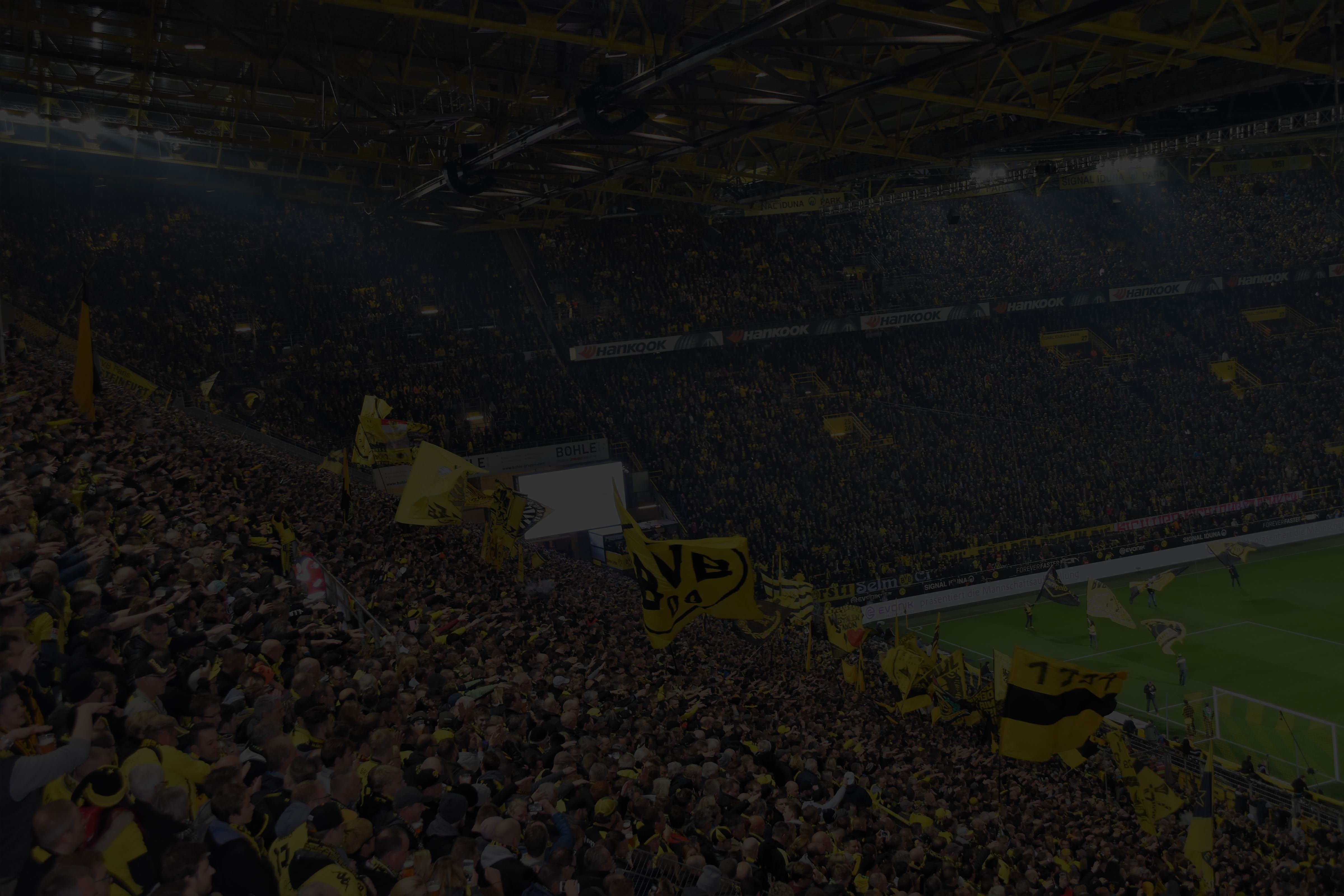 An innovative ticketing experience for
Get powerful features like reserved seating, season ticket capabilities, payment installations and more!
Sell Tickets Now
or request info
The best ticketing for experience for arenas & fans.
HoldMyTicket understands the need to provide an amazing user experience for your fans. We work alongside your team to ensure fans receive a positive experience from the moment they purchase a ticket.
Get Started
or request info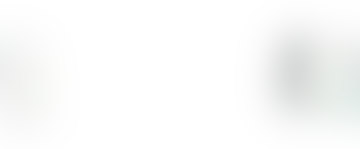 Reserved seating has never been easier to manage, sell, or operate! HoldMyTicket's intuitive reserved seating interface gives your team the ability to manage holds, exchange seats, and void/release sites.

Make your daily box office tasks more efficient and give your patrons a seamless way to purchase tickets on any device.

Increase attendance and pre-sales with HoldMyTicket's new season pass capability! This new feature allows your season ticket holders to install payment plans, auto-renewals, and sub-season ticket plans.

HoldMyTicket will also help you identify VIP members, view fan engagement, and give your development team the tools to build long-term loyalty.

Getting fans quickly into your arena is a critical component to making a positive first impression. Our admission application can operate with or without a network and is designed to run on mobile devices - get patrons through the door in record time.
Enterprise Software, without the Enterprise price-tag
HoldMyTicket provides an innovative ticketing platform to arenas nationwide. Below are just a few features we offer.
Real-Time Data
HoldMyTicket captures the critical data you need to market and engage with fans pre & post event. Empower your venue with accurate insights + analytics.
Hardware + Equipment
Does your arena require hardware? HoldMyTicket is compatible with Boca printers, cash drawers, Linea Pro's, Magtek swipers, and more! We can accommodate any size of venue or box office configuration.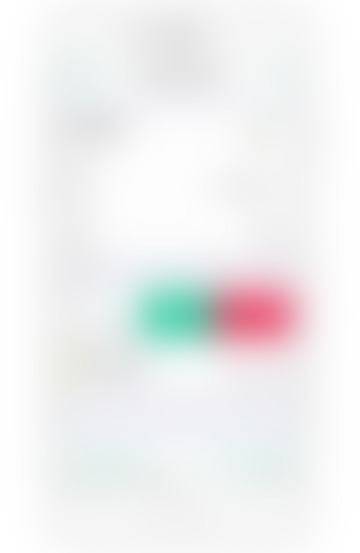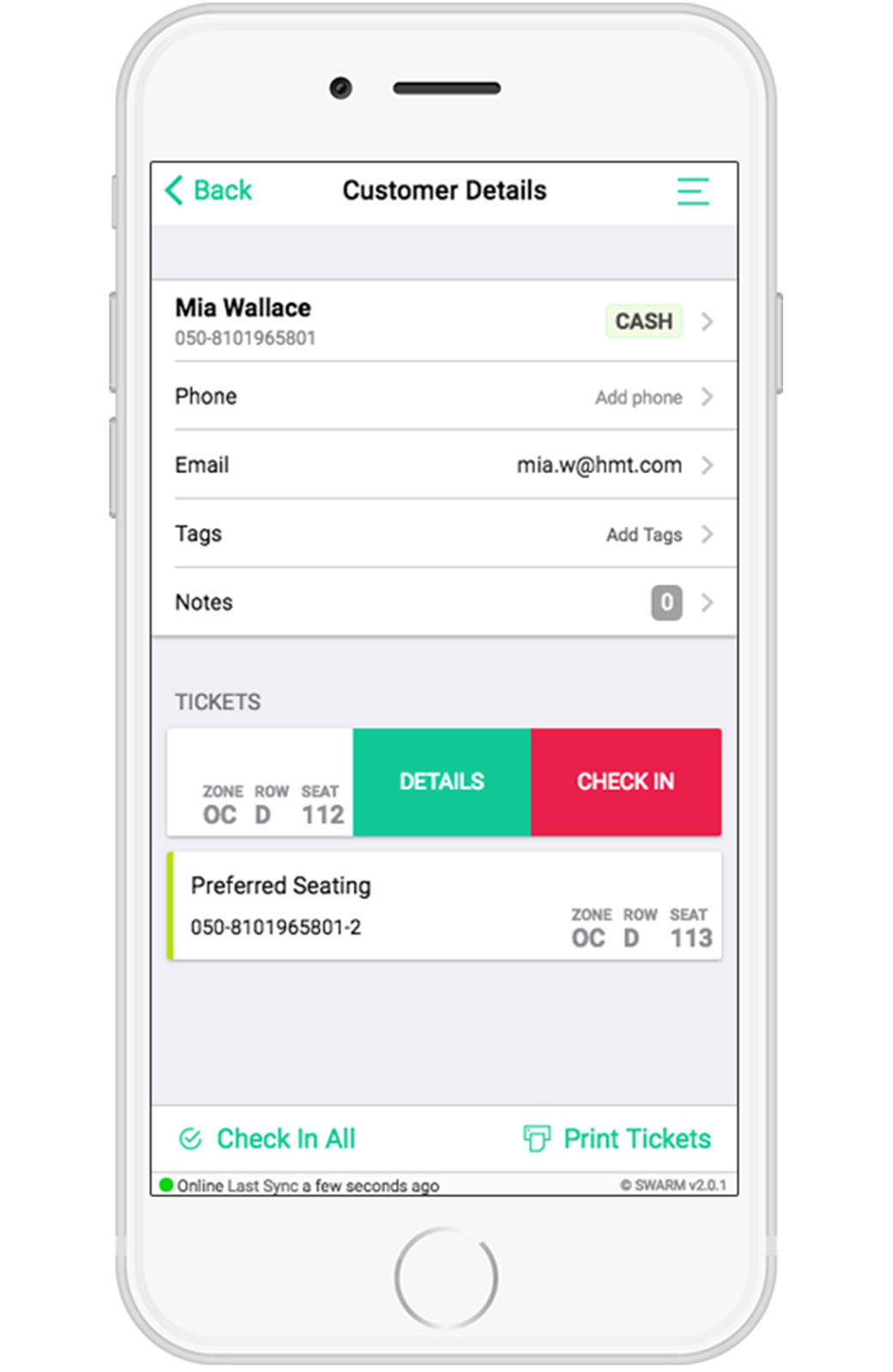 Network Concerns?
HoldMyTicket's box office app Swarm has an industry first offline mode. This ensures that your event never pays the price for network instability. Continue to validate, and operate your event - we got your back
Sell Securely
All payments processed and data transmitted via HoldMyTicket are handled under strict PCI Level 1 compliance. We incorporate industry-best practices to make sure your fans data is safe.
A trusted partner in Sports
"New Mexico United is very fortunate to have HoldMyTicket in Albuquerque. We looked at several other ticketing platforms, but the ability to work with a local company that could customize a solution appealed to us on a number of levels. The entire HoldMyTicket team stepped up time and time again to create a solution that should be used by professional teams across the country. HoldMyTicket is a fantastic example of a local company that is thriving against global competition."

Peter Trevisani

New Mexico United Owner and CEO
Frequently Asked Questions
How does support work?
Open a support request via email or call us over the phone, we are here to help!
How do I get paid from my ticket sales?
This depends on your merchant account. You can opt into using your own merchant account like Stripe, Authorize.net or Paypal, when doing so, you will receive deposits on a 1-2 day rolling period for your ticket sales. If you choose to use HoldMyTicket to handle your merchant processing, ticket sales are paid the monday following your event.
Can I get printed tickets to sell?
You bet! We have a simple way for you to order and customize tickets that can be shipped to your door overnight, 2 day, or standard USPS.
Is there a minimum contract term?
No! We allow our users to operate without a contract, you can come and go as you like.
Does my customer data get shared?
No, we will never sell, distribute or share your customer data. It is your data afterall!
My venue is reserved seating, can you help with that?
Absolutely! We work with you to build out your seating chart and ensure the configurations work best for your needs. Drop us a line to get started.
I would like to have equipment at my venue, how does that work?
Depending on annual ticket volume, we can work with you to provide equipment at no cost, making it easy to get started. Otherwise we can sell you the equipment you need, take a look at the shop for supported equipment.
Join the crew and start selling tickets today!