 HoldMyTicket is more than just event ticketing software.
HoldMyTicket helps you
Hold more events with free ticketing and marketing tools from HoldMyTicket.
Start Holding Events
or request info
Ticket Your Events Easily For Free
Sell tickets to your events - from intimate concerts to large sports arenas - with HoldMyTicket!
Hold Your First Event
or Learn More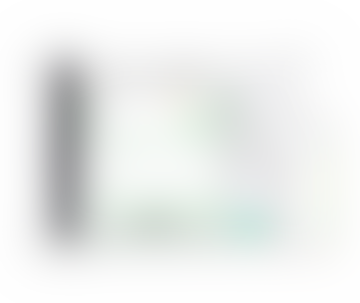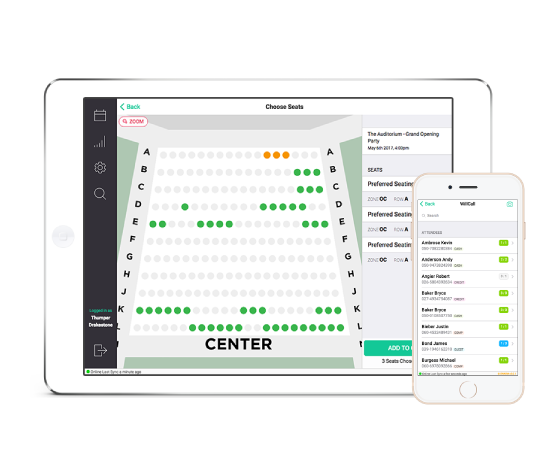 Access Powerful Apps for Seamless Events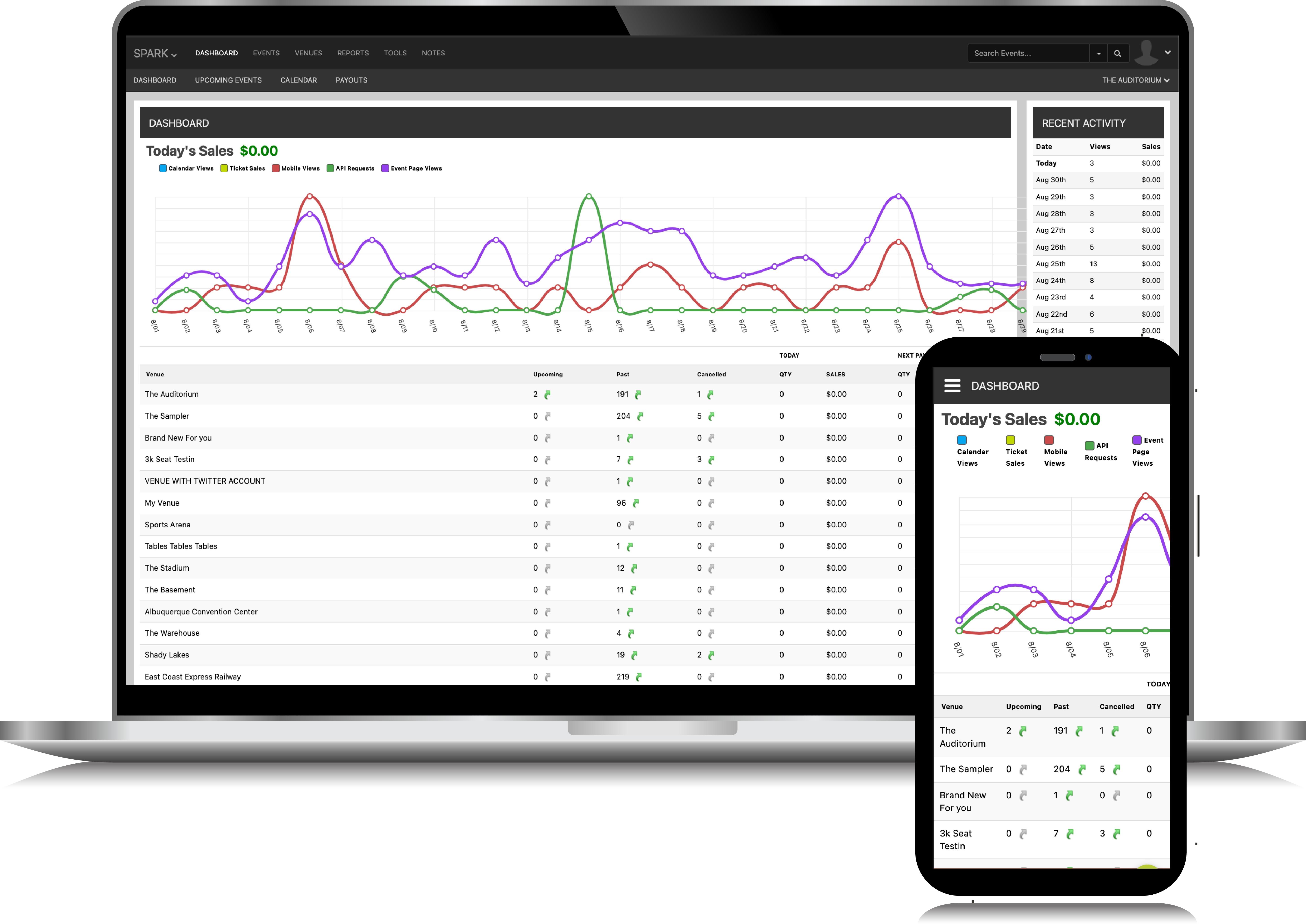 Powerful Event Management Software
Start selling tickets to your next event in minutes
Coordinate every step of your event, from event creation to sales and marketing reports and analytics. Reach your target audience and sell more tickets with customized event listings and pages, and free marketing tools.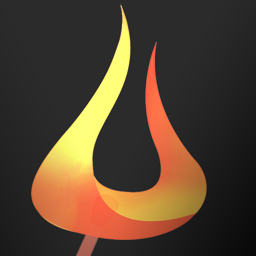 Learn More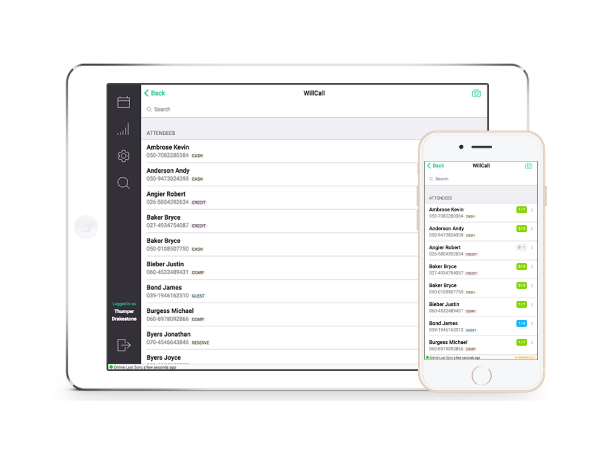 Full Service Box Office
Super charge your box office with convenient tools
Sell tickets before your event or at the door and effortlessly manage your will call orders and guest lists. Get attendees in the door quickly by turning any mobile device into an easy-to-use ticket scanner that even works without wifi.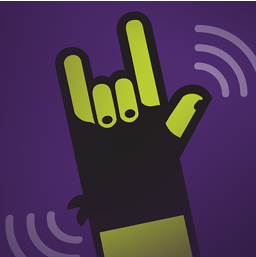 Learn More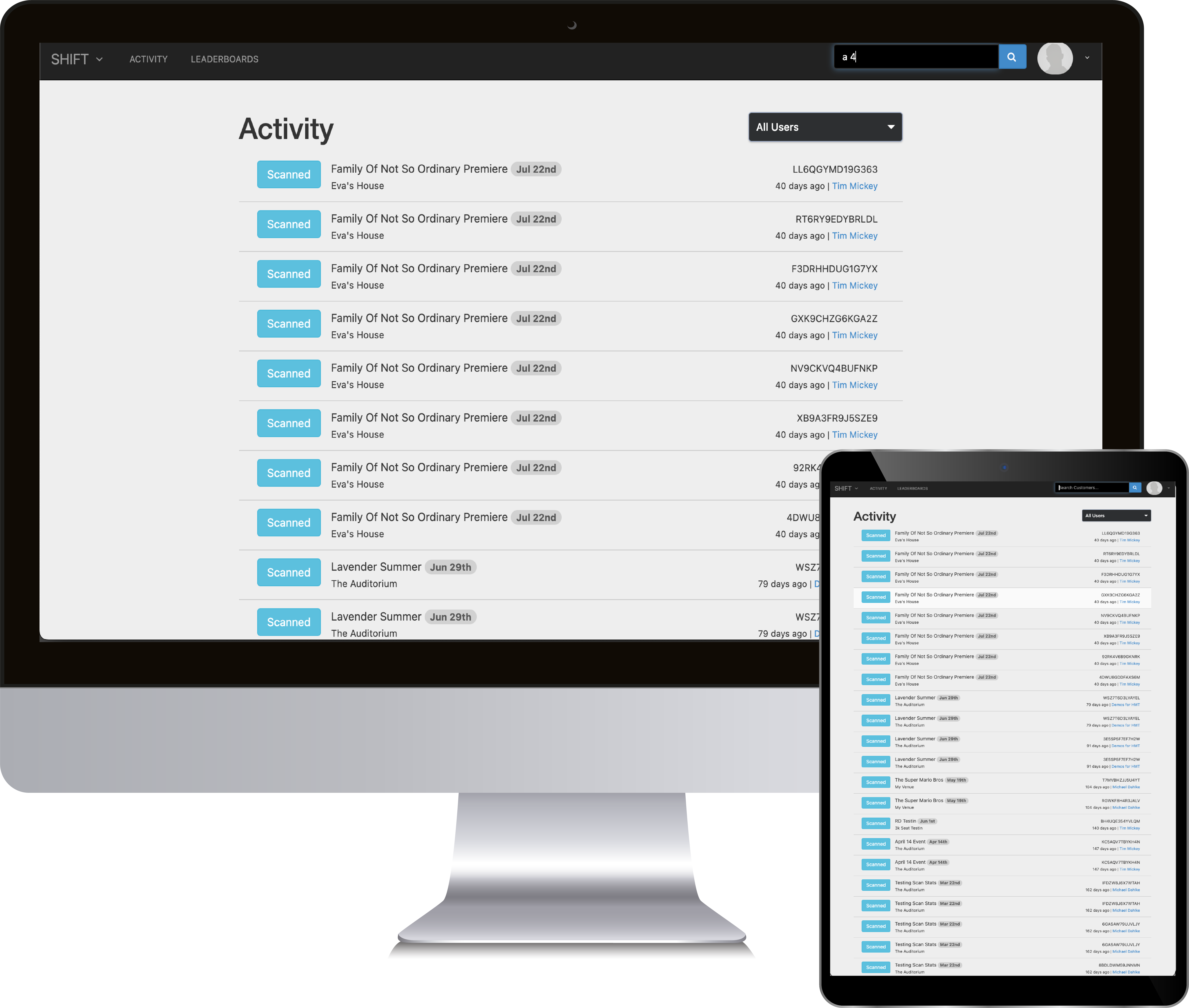 Comprehensive Customer Relations Manager (CRM)
Provide the ultimate customer experience
Track user interactions, answer any questions and engage with ticket buyers leading up to your event. Manage orders, including exchanges, upgrades and refunds, and update customer information quickly.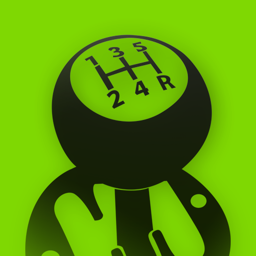 Free Event Ticketing Software, Priceless Experiences
HoldMyTicket makes holding events easier with powerful free tools and comprehensive support.
Sell tickets to your events
Sell brand-customized tickets conveniently at the door or quickly and securely online
Create tickets that fit your needs, like General Admission, Reserved Seating and even season tickets and multi-day passes
Let fans choose their own tickets through a secure process without the hassle of creating or managing an account
Make data-informed decisions
Monitor when, where, and how your tickets are selling and who is buying them with comprehensive sales and demographic reports
Keep track of your revenue with transaction reports that show insights like method of payment and sales by user
Evaluate sales, marketing and promotion performance with event comparison reports and tracking codes
Talk to real people
Expect dedicated support from real people who love events and want to help you hold successful events
Rest assured that we are here to support you and your ticket buyers with any questions, concerns or sales.
Access a library of educational resources including extensive documentation and how-to guides
Drop Us A Line
Reach your audience
Create custom event pages with enticing descriptions to promote your event online and on social media
Connect with your audience through email marketing by sending a blast with our free newsletter tool
Use customer insights and event analytics to create a marketing campaign tailored to your audience
Enhance your online presence
Let people see tickets or buy tickets to your events on your website with a customized widget
Add an event list, calendar or carousel, or newsletter signup form to your website simply with prewritten code
Improve your digital identity with responsive, optimized website designed and developed by a dedicated specialist at HoldMyTicket
Learn More
Organize and coordinate events
Create events quickly, easily adding tickets that fit your needs, and choosing when they go on sale
Manage multiple events and venues, creating default settings for each one to expedite your event creation process
Customize your event page to fit your branding and optimize your online reach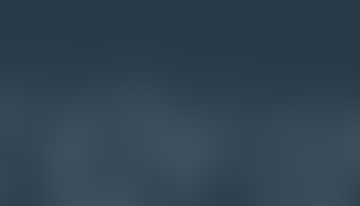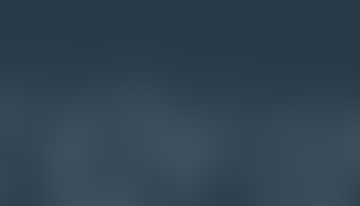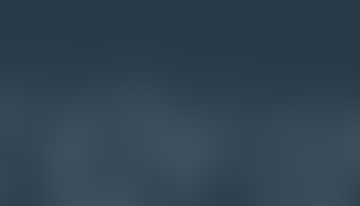 Hold Seamless Events, Sell More Tickets with HoldMyTicket
HoldMyTicket is an event ticketing company that is run by event lovers. We provide free easy-to-use event and experience management tools for event organizers in every industry, regardless of size. Our tools and equipment allow you to offer online ticketing to your fans without hassle. As fans and frequent ticket-buyers ourselves, we want as many events to take place as possible, so we try to make it as easy and affordable as possible for people to hold events. Since our founding in 2007, HoldMyTicket has had the privilege of working with more than 3,000 clients nationwide, including theaters, casinos, sports teams, promoters, and bands.
Contact HoldMyTicket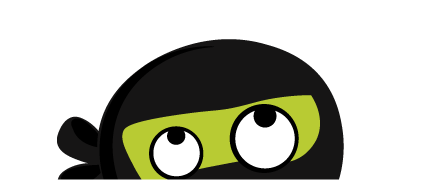 "We've been extremely impressed with the service provided to us by HoldMyTicket. Very responsive team and easy company to work with, HoldMyTicket has become a valuable tool for determining how we can better satisfy our customers. I enjoy our partnership!"

Sean L

Isleta Resort & Casino

"HoldMyTicket was one of the best things to ever happen to our theatre. They have been so marvelous to work with. Always responsive and concerned about our needs. Our ticket sales and marketing abilities have been enhanced enormously with customized improvements and functionality. We love our partnership."

Randy B.

Egyptian Theatre

"I can't say enough good things about HoldMyTicket, you've made my life a lot easier!"

Rich M.

IFAA

"HoldMyTicket has turned out to be more of a partner than a service provider," ... "We regularly send in feature requests and have been thrilled to see many of our suggestions rolled into the next software revision."

Neal C.

Amp Concerts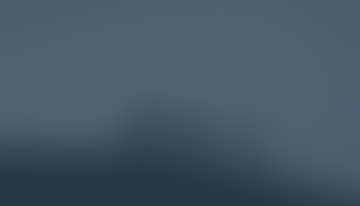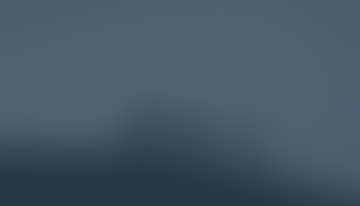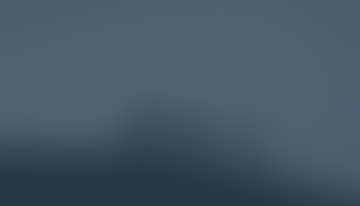 Join over 750+ satisfied HoldMyTicket partners