 HoldMyTicket is more than just event ticketing software.
HoldMyTicket helps you
Hold more events with free ticketing and marketing tools from HoldMyTicket.
Start Holding Events Now
or request info
Unlock the Ultimate Event Experience with Tailored Ticketing Solutions!
Discover complete ticket-selling solutions for all of your events - from intimate concerts to large sports arenas - with HoldMyTicket!
Get Started
or request info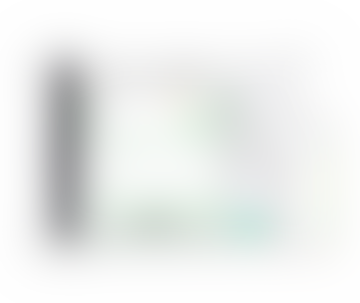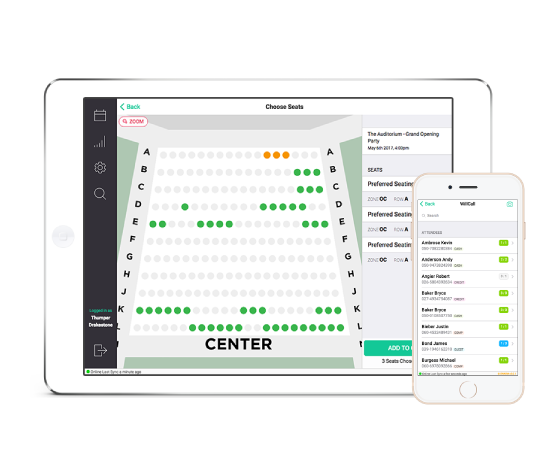 Powerful Apps Get the Job Done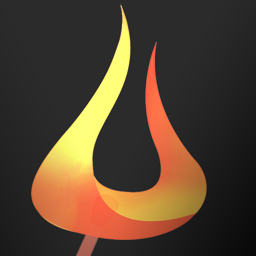 Spark
Start selling tickets to your next event in minutes with SPARK, HoldMyTicket's event ticketing platform. SPARK's comprehensive tools make it easy to coordinate every step of your event, from ticket sales to marketing and analytics. And with our integrated social media and marketing tools, you can reach your target audience and sell more tickets.
Learn More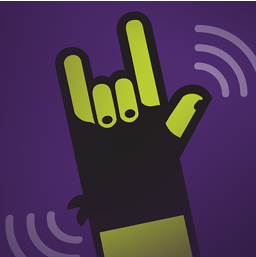 Swarm Box Office
Take charge of your ticketing with the convenience of a full-service box office right at your fingertips. HoldMyTicket's free box office app, Swarm, lets you control every aspect of your ticketing. Swarm's user-friendly interface was designed with your needs in mind. Sell tickets, manage your events, and track your sales, as well as scan tickets, all from the palm of your hand.
Learn More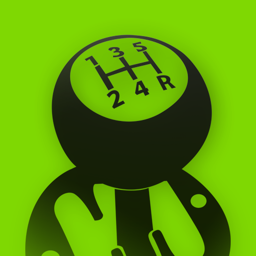 Shift
Revolutionize your ticketing and event experience with Shift, the ultimate Customer Relations Manager (CRM) by HoldMyTicket. Effortlessly track user interactions, engage with enthusiastic patrons, and access invaluable data, guaranteeing an unforgettable online ticketing and event journey for your guests.
All the Tools You Need
Event Ticketing Software
Sell tickets to fans online quickly and securely with HoldMyTicket. Attendees can buy tickets without logging in or creating an account, easily purchasing tickets on their phones. Allow people to select their own seats with reserved seating or set up general admission. Link directly to your website, social channels or a QR code to send buyers straight to your event page.
Real-Time Analytics
HoldMyTicket lets you securely monitor and analyze every aspect of your event and box office with a variety of tools. We provide you with information about tickets sales and progress, event marketing performance so you can see how much your upcoming event is connecting with your intended audience.
Dedicated Support
At HoldMyTicket, we value our clients and their online event ticketing needs. We offer dedicated support with educational resources, as well as a team of ticketing specialists to help you sell tickets and provide assistance to your patrons with ease. Contact us today to learn more about how we can help you with your event ticketing needs
Drop us a line
Marketing Tools
HoldMyTicket makes it easy to promote your event with free tools built into Spark. Our marketing suite includes an e-newsletter platform, social media integration, up-selling features, automated feeds, and more. With Spark from HoldMyTicket, you can reach your audience and sell more tickets, all without breaking the bank.
Event Management & Customization
Create event pages with branded content and provide ticket buyers with all the information they need when buying a ticket. Our event page and eTicket editors, and messaging tools offer customized branding solutions. Publish content on every event and location.
Web Development
Control your brand and content, and events and venues with responsive platforms developed by us at HoldMyTicket for venues and production companies. SPARK holds the latest events, ticket links, and creates a single platform for all your event and publication needs, while SWARM handles your box office and SHIFT takes care of your ticket buyers.
Learn More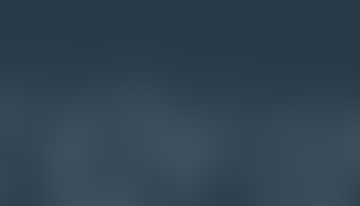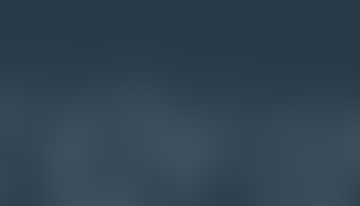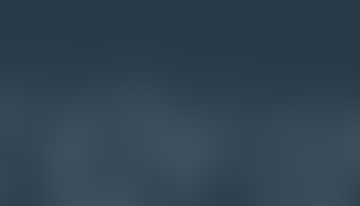 Hold Seamless Events, Sell More Tickets with HoldMyTicket
HoldMyTicket is an event ticketing company that is run by event lovers. We provide free easy-to-use event and experience management tools for event organizers in every industry, regardless of size. Our tools and equipment allow you to offer online ticketing to your fans without hassle. As fans and frequent ticket-buyers ourselves, we want as many events to take place as possible, so we try to make it as easy and affordable as possible for people to hold events. Since our founding in 2007, HoldMyTicket has had the privilege of working with more than 3,000 clients nationwide, including theaters, casinos, sports teams, promoters, and bands.
Connect With HoldMyTicket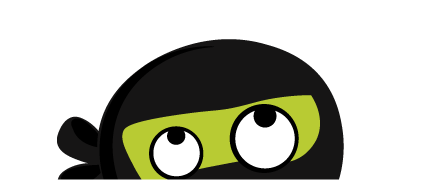 "We've been extremely impressed with the service provided to us by HoldMyTicket. Very responsive team and easy company to work with, HoldMyTicket has become a valuable tool for determining how we can better satisfy our customers. I enjoy our partnership!"

Sean L

Isleta Resort & Casino

"HoldMyTicket was one of the best things to ever happen to our theatre. They have been so marvelous to work with. Always responsive and concerned about our needs. Our ticket sales and marketing abilities have been enhanced enormously with customized improvements and functionality. We love our partnership."

Randy B.

Egyptian Theatre

"I can't say enough good things about HoldMyTicket, you've made my life a lot easier!"

Rich M.

IFAA

"HoldMyTicket has turned out to be more of a partner than a service provider," ... "We regularly send in feature requests and have been thrilled to see many of our suggestions rolled into the next software revision."

Neal C.

Amp Concerts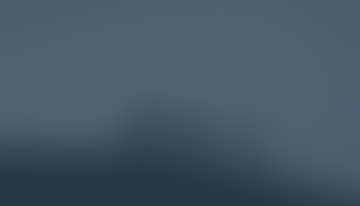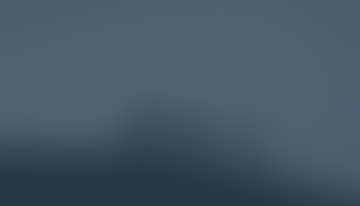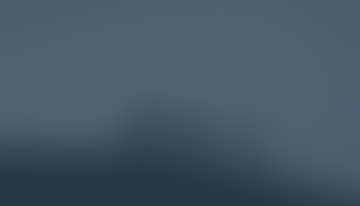 Join over 750+ satisfied HoldMyTicket partners