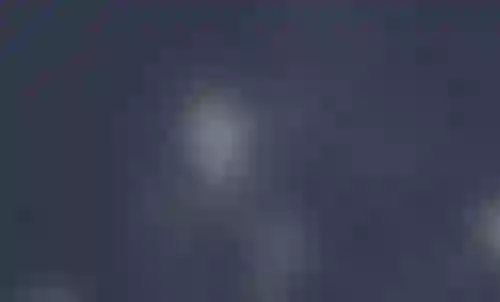 We are an innovative solution for
An innovative ticketing company built for the ticketing industry of today.
Sell Tickets Now
or request info
Enterprise ticketing for any event.
Whether you're selling tickets to a networking event or a large-scale reserved seating concert, we got you covered!
Online Sales
Create an enjoyable customer experience by providing your patrons a seamless online checkout process designed for any device. By eliminating cumbersome clicks and passwords, we captivate your patron and the seconds you have to close a sale online.
Reserved Seating
Designed with a mobile-first mentality and tailored to your venues' needs, our reserved seating is only limited by your imagination. Manage holds, blackout seat, create complex pricing tiers, and import configurations!
Awesome Support
Our dedicated support, educational docs, and ability to get a REAL HoldMyTicket success manager are just a few support perks our partners get by entrusting HoldMyTicket with your business. Ensuring that your team is 100% educated on our platform is our #1 priority.
Marketing / Promotion
We're more than just a ticketing platform. We provide built in tools that enable your team to market, promote, and socialize your events all from one dashboard! Leverage our email marketing and event messenger to engage with your audience and keep them in the loop with any critical event updates.
Easy Admission
Get patrons into to your event faster than ever. Our cloud-based solution validates tickets and communicates with other access points to ensure no duplicate entries. Our offline mode ensures that operations run smooth even if your network goes down.
Box Office
Run your own box office, sell tickets, handle group orders, and view on-sale events in one simple and intuitive interface. Manage user permissions, view user sales report data, our box office app Swarm can be learned by your team or volunteers in minutes.
Season Tickets & Badges
We handle all sorts of events, including the need for season tickets. todo
Admission Control
Let us handle your RFID admission requirements for your events, we can control the crowds with power ticket validations. todo
Integrations
Need customized reporting, integrated event feeds, custom websites, external balance checks, we can help get you integrated. todo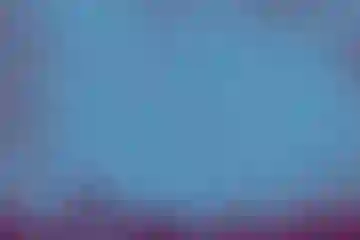 Why HoldMyTicket?
Choose HoldMyTicket and get a world-class platform that is simple to use, yet flexible and robust to handle the most complex events. Our dedicated ticketing team is here for you every step of the way - we dont leave you to fend for yourself. We take pride in our 95% partner retention rate, why? Because building a mutual partnership is what has kept us in business for 10+ years.
Contact the Team
"We've been extremely impressed with the service provided to us by HoldMyTicket. Very responsive team and easy company to work with, HoldMyTicket has become a valuable tool for determining how we can better satisfy our customers. I enjoy our partnership!"

Sean L

Isleta Resort & Casino

"HoldMyTicket was one of the best things to ever happen to our theatre. They have been so marvelous to work with. Always responsive and concerned about our needs. Our ticket sales and marketing abilities have been enhanced enormously with customized improvements and functionality. We love our partnership."

Randy B.

Egyptian Theatre

"I can't say enough good things about HoldMyTicket, you've made my life a lot easier!"

Rich M.

IFAA

"HoldMyTicket has turned out to be more of a partner than a service provider," ... "We regularly send in feature requests and have been thrilled to see many of our suggestions rolled into the next software revision."

Neal C.

Amp Concerts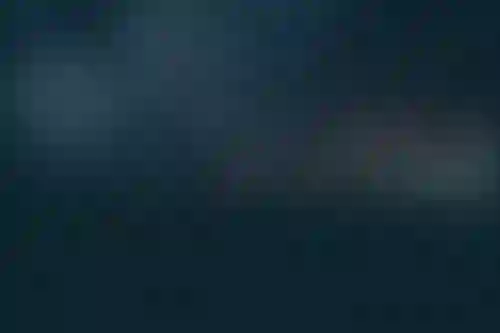 Join over 650+ satisfied HoldMyTicket partners