 HoldMyTicket is an innovative ticketing solution for
Built for the event industry of today, HoldMyTicket offers custom solutions for our clients.
GET STARTED
or request info
Customized ticketing solutions for any event.
Whether you are selling tickets to a small conference, sports arena, or large-scale event, HoldMyTicket has you covered!
Get Started
or request info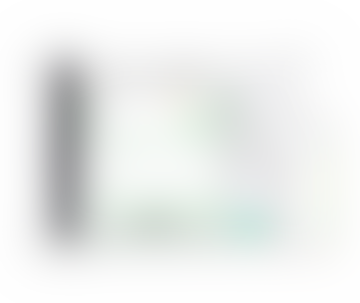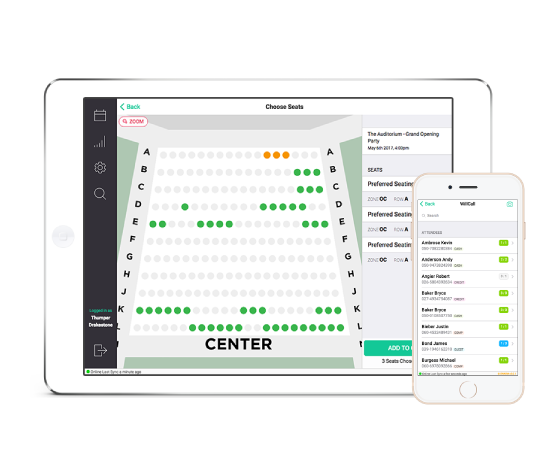 Powerful Apps Get the Job Done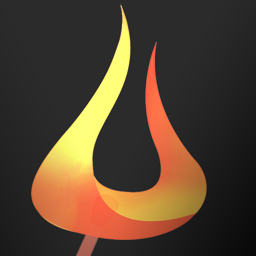 Spark
With HoldMyTicket's Spark event management and ticketing solutions, we have made it simple for our users to coordinate every step of their event and sell tickets online in minutes! Integrate social media and marketing tools, reports and analytics, and gain access to the best online ticket service!
Learn More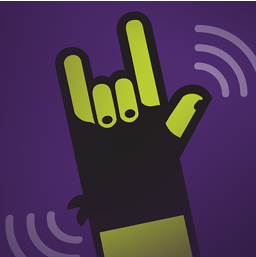 Swarm Box Office
HoldMyTicket's Swarm Box Office app was designed with our client's needs first and gives you the power of a full-service box office at your fingertips! No wifi? No Problem! Swarm Box Office is the first in our industry to offer offline ticket scanning! Designed with the cloud in mind, Swarm Box Office supports iOS, Android, Windows, Mac, and all web browsers.
Learn More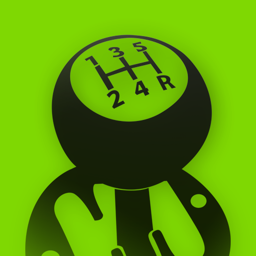 Shift
Shift, HoldMyTicket's customer relations manager (CRM), allows you to track user experience, interact with patrons, and give valuable data to ensure the best online ticketing and event experience for your guests. Online event registration and ticket sales are now easier than ever!
All the Tools You Need
No Cost
We charge a small service fee which a little over 90% of our clients pass on to their patrons. We give you the option to take on the whole cost, some of the cost, or pass the cost on to ticket buyers.
Ticket Sales
HoldMyTicket offers an integrated ticketing solution. Configure your tickets to match the existing brand of your venue or organization, and we provide a quick, easy, and secure checkout process.
Reserved Seating
HoldMyTicket's interactive seating charts allow the ticket buyer to choose their seats, or enable the system to select the best available seat for them. Configure seating groups, assign prices to specific seats and tiers, and place holds or reservations.
Real-Time Analytics
In our advanced CRM, Shift, you have the power to track ticket sales, attendee info, and more! Compare events, transaction types, payouts, and sales in a matter of minutes. Use this data to accurately market your events and utilize your budget more efficiently.
24/7 Dedicated Support
HoldMyTicket values our clients and their online event ticketing needs. Our dedicated support, educational resources, and our team of ticketing specialists are just a few perks of entrusting us with your business.
Drop us a line
Marketing Tools
With our real-time analytics, empower your marketing team to attract the right people to your casino and VIP list! With our integrated social media event and sharing tools, e-blast and announcement platform, and other marketing tools, we make event publishing and sharing easier than ever.
Repeating & Season Events
Easily create and edit a series of rotating events, like sports events, city tours, theatrical productions, and more. Package tickets, all-festival passes, season tickets, or badges, are easily manageable and accurately reflect your will-call list. With HoldMyTicket, you'll never have to worry about overselling your venue.
Web Development
We develop and host optimized and responsive white-label websites for venues and production companies. Control your brand and content with our CRM, Spark. For client ease, Spark channels the latest events, ticket links, and creates a single platform for all your event and publication needs.
Learn More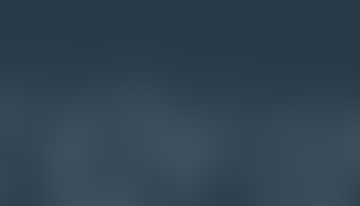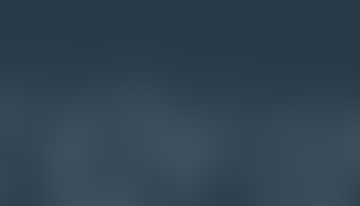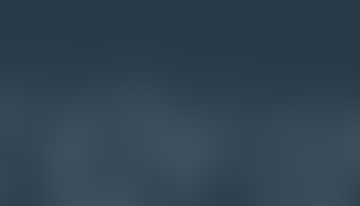 Why Sell Tickets With HoldMyTicket?
For more than ten years, HoldMyTicket has been an industry leader for event management and ticketing solution technologies. Providing the leading-edge ticketing software, HoldMyTicket offers an advanced customizable ticketing platform and mobile box office that can work on any device. With enterprise technology and small-business discipline, HoldMyTicket has helped venues, promoters, casinos, sports teams, and enterprises nationwide sell millions of tickets online.
Contact Us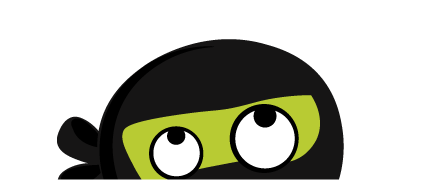 "We've been extremely impressed with the service provided to us by HoldMyTicket. Very responsive team and easy company to work with, HoldMyTicket has become a valuable tool for determining how we can better satisfy our customers. I enjoy our partnership!"

Sean L

Isleta Resort & Casino

"HoldMyTicket was one of the best things to ever happen to our theatre. They have been so marvelous to work with. Always responsive and concerned about our needs. Our ticket sales and marketing abilities have been enhanced enormously with customized improvements and functionality. We love our partnership."

Randy B.

Egyptian Theatre

"I can't say enough good things about HoldMyTicket, you've made my life a lot easier!"

Rich M.

IFAA

"HoldMyTicket has turned out to be more of a partner than a service provider," ... "We regularly send in feature requests and have been thrilled to see many of our suggestions rolled into the next software revision."

Neal C.

Amp Concerts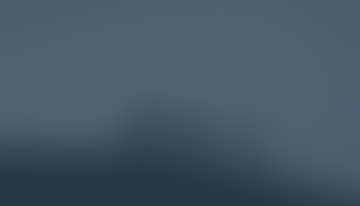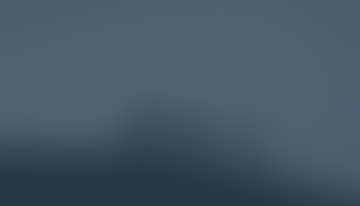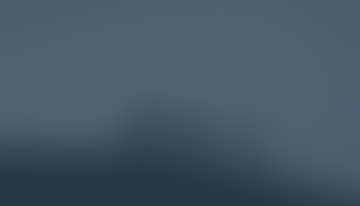 Join over 750+ satisfied HoldMyTicket partners