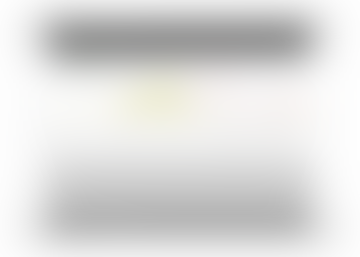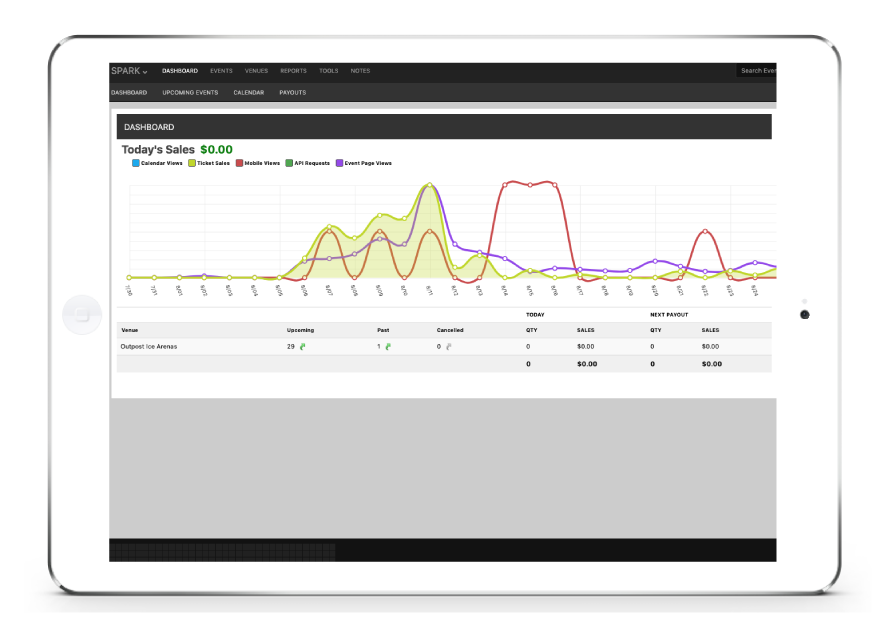 Marketing Tools
You can't sell tickets without marketing your event! With HoldMyTicket, we offer multiple marketing tools to ensure your event is getting in front of the right people. From hosting your website to social media to messaging tools - we have you covered!
Sell Tickets
More Features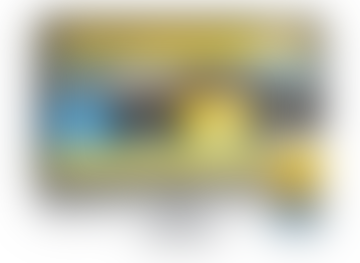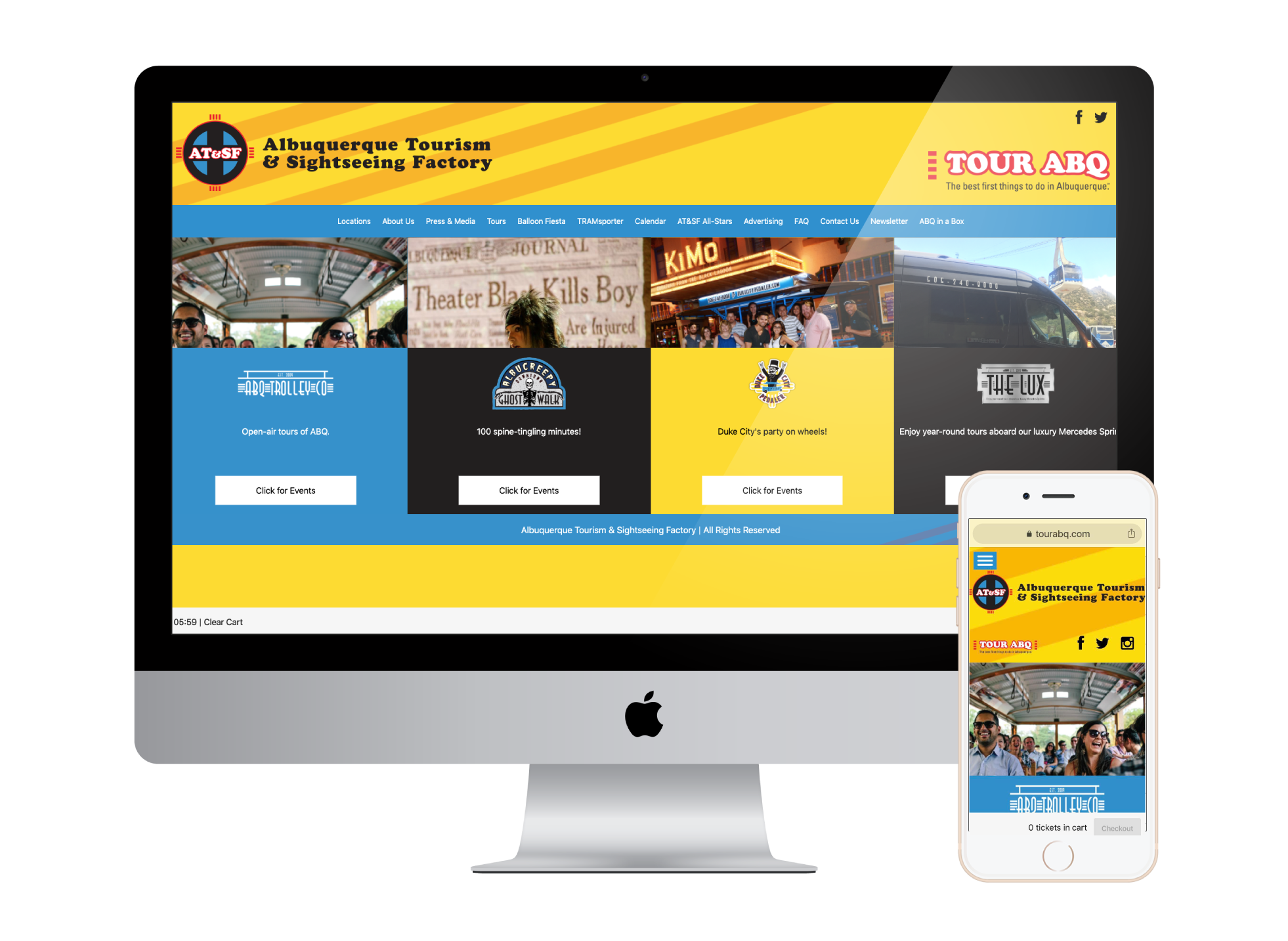 Custom Websites
We offer a customized powerful event-driven website for your business. Optimized for SEO and editability, we provide easy to build pages, navigation, and blogs with just a few clicks. Edit your content and design in draft mode and publish your site the moment you are ready. Everything is directly in sync with our event management system, Spark, and changes are cached for better user experiences.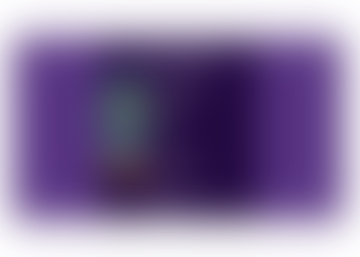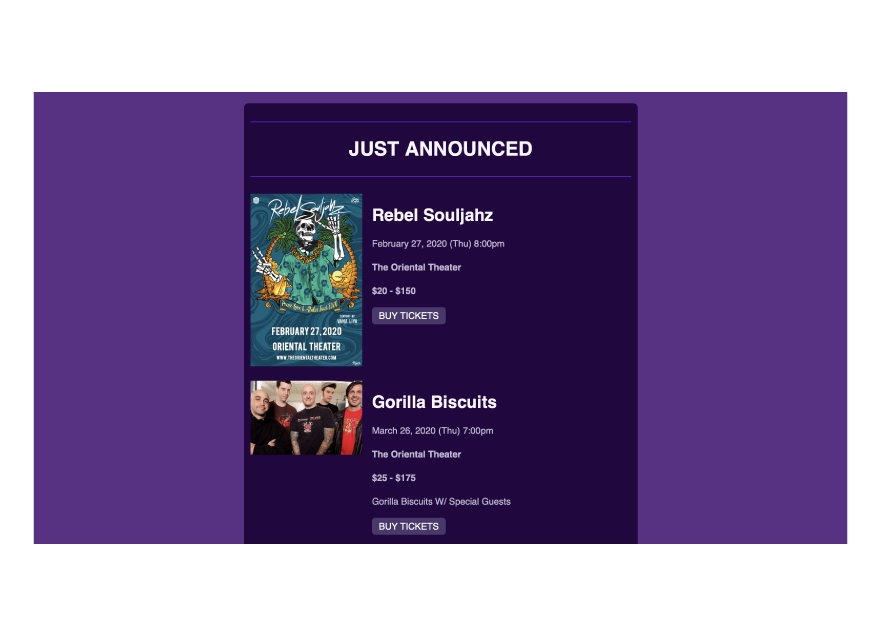 Newsletter & Messaging
Our newsletter tool allows you to send custom designed emails through our platform! Our email capture feature pairs with your MailChimp and will automatically update your email lists with ticket buyers and those who have opted into your newsletter. You can create segmented lists per event and contact attendees in seconds if there's an update to your event.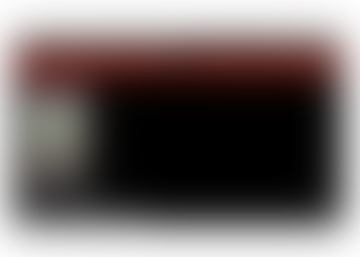 Event Creator
When you create your event page in your HoldMyTicket account, our platform will automatically create the event on your website, social media, and other RSS calendar feeds - saving you from the tedious event creation set up. When you edit your event in your HMT account, it will automatically update across channels in a few minutes.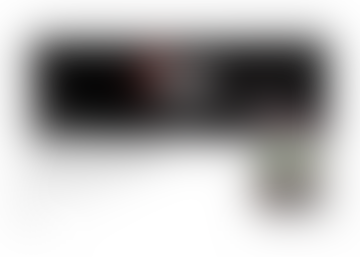 Social Sharing
Each event comes with a series of share options to multiple social media outlets. Share your event on Facebook, Twitter, Reddit and more! Our Twitter application offers on-demand and automated posts for on-sale, approaching, and day of events.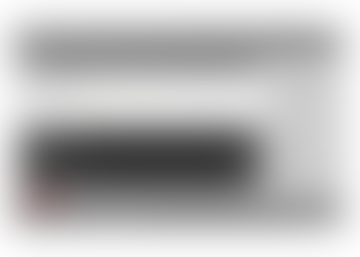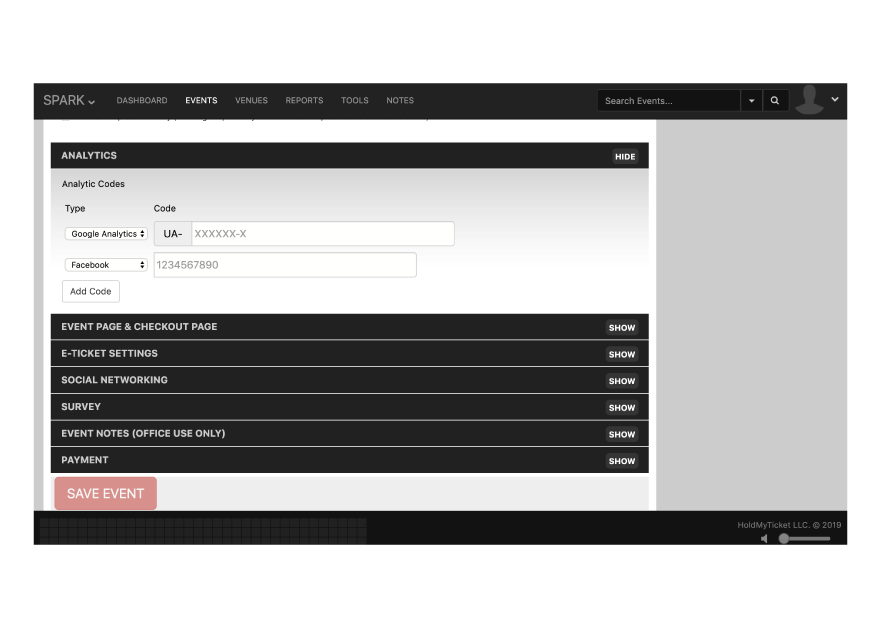 Facebook Pixel & Google Tag Manager
Keep tabs on your event pages by tracking visitors with your Google Tag Manager and Facebook Pixel. We want you to get the most out of your marketing budget by targeting the most accurate audience for your event.