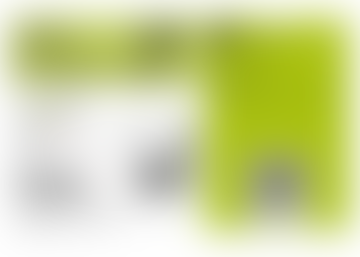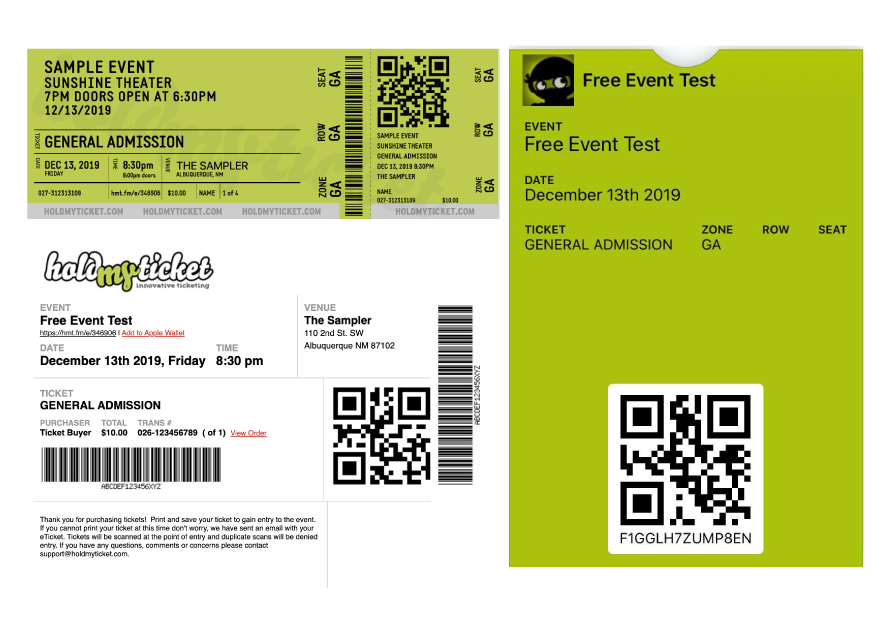 Ticket Types
Sometimes ticket options seem endless! We provide multiple types of tickets and ticket features. Start selling now with HoldMyTicket!
Sell Tickets
More Features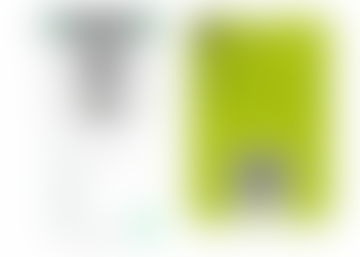 Digital Tickets
Every online sale offers the customer eTickets or will call. eTickets have a unique barcode that can be scanned and validated at the point of entry. Will call lists are easy for looking up patrons by names at lower volume events. Both options are eco-friendly!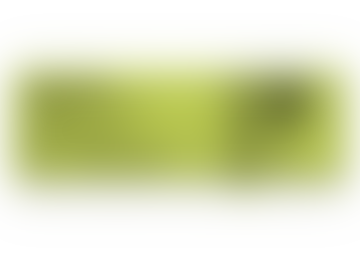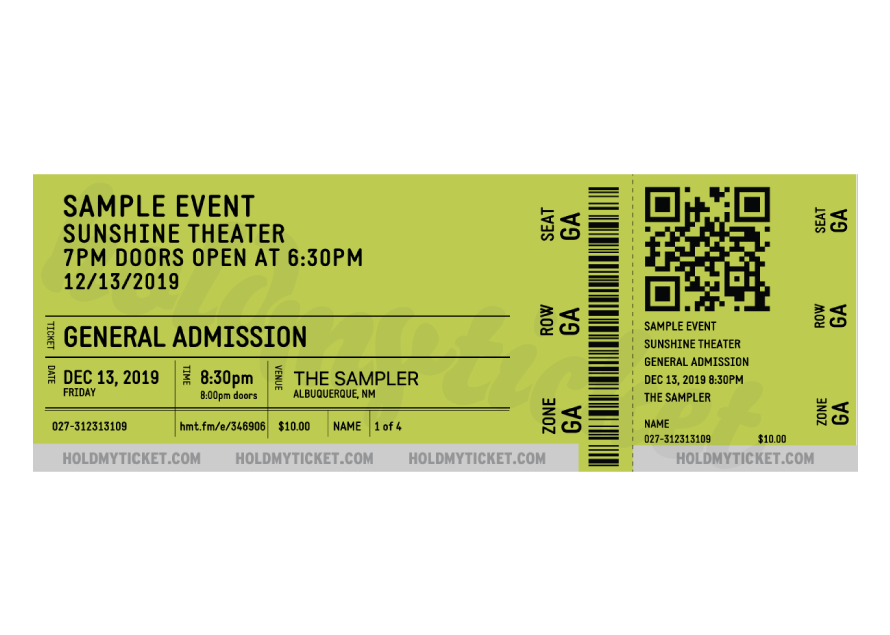 Thermal Printed Tickets
HoldMyTicket partners with Boca to enhance your ticketing needs. Order custom thermal tickets that include your event information, logo, and 2 separate barcodes.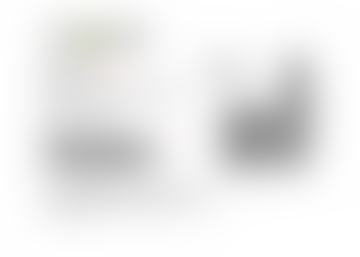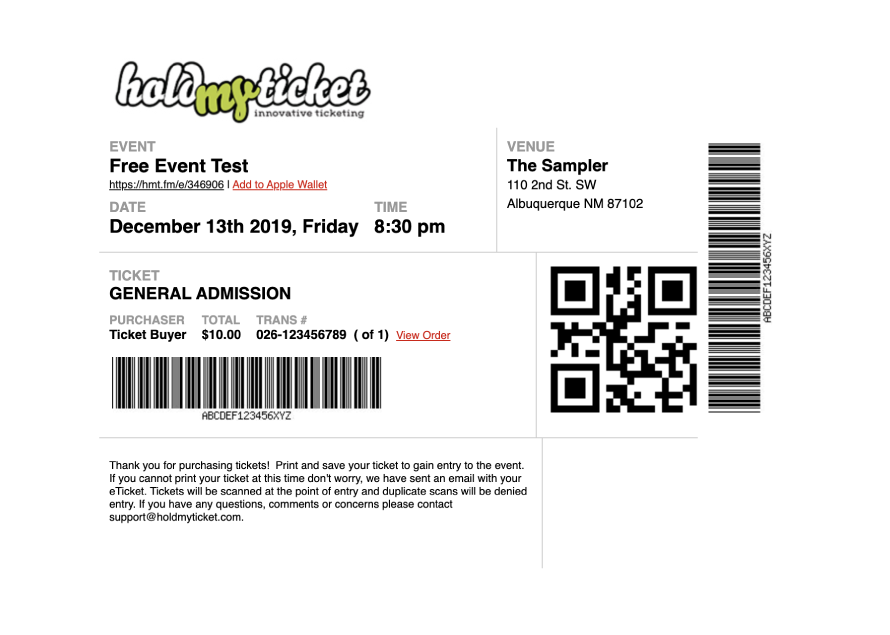 Paper Tickets
With our customized printed paper tickets, you have the ability to brand your event and add additional ticket details.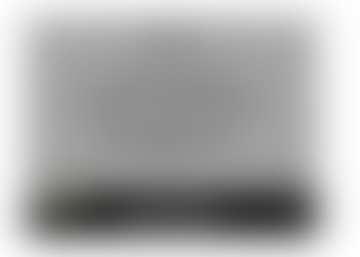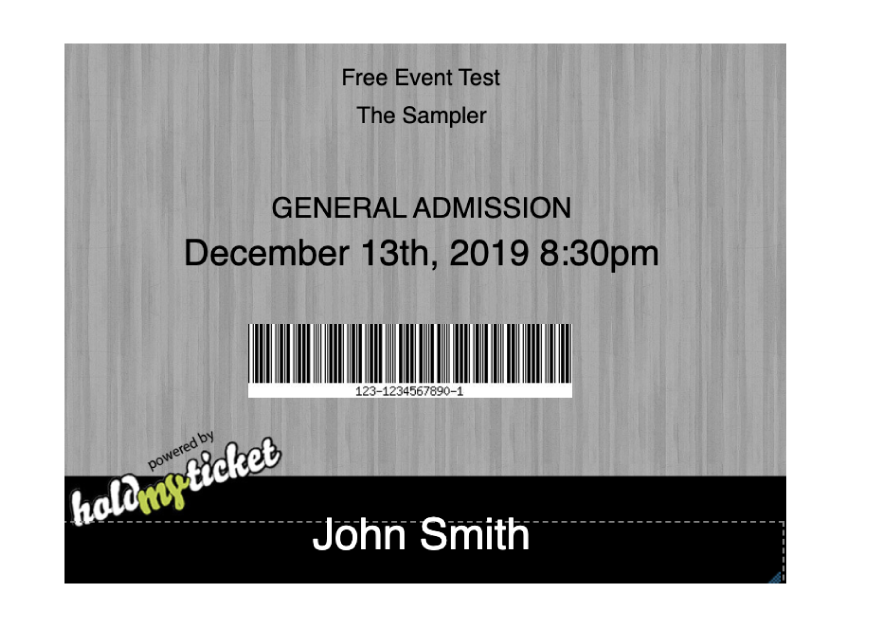 Badge Printing
Would you rather offer badges instead of tickets? This may be perfect if you have a multi-day event and want your all-event passes to look different from the single days, or if you just want a certain group of attendees to have something a little special.
Check this box and you'll be able to create your badge using the Badge Builder in the event overview. We recommend you check out the Reusable Ticket description below - it might come in handy for badges.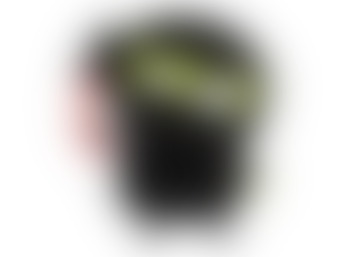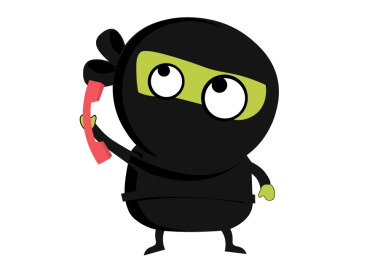 Ticket Sales by Phone
Have patrons who are more comfortable purchasing tickets over the phone? Our support staff is available seven days a week for phone sales and support.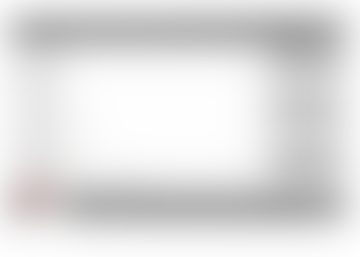 Reusable Tickets
A ticket may only be scanned once unless you use this option. The single-scan allowance is how you prevent people from redistributing or copying your tickets. But, there may be a time that you need someone to be able to be scanned in more than once. For example, if your event staff or volunteers need in and out privileges but you still want them to be scanned in as they enter, the Unlimited Scans option would be the perfect solution.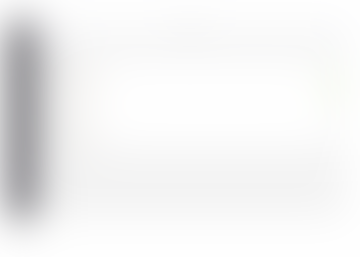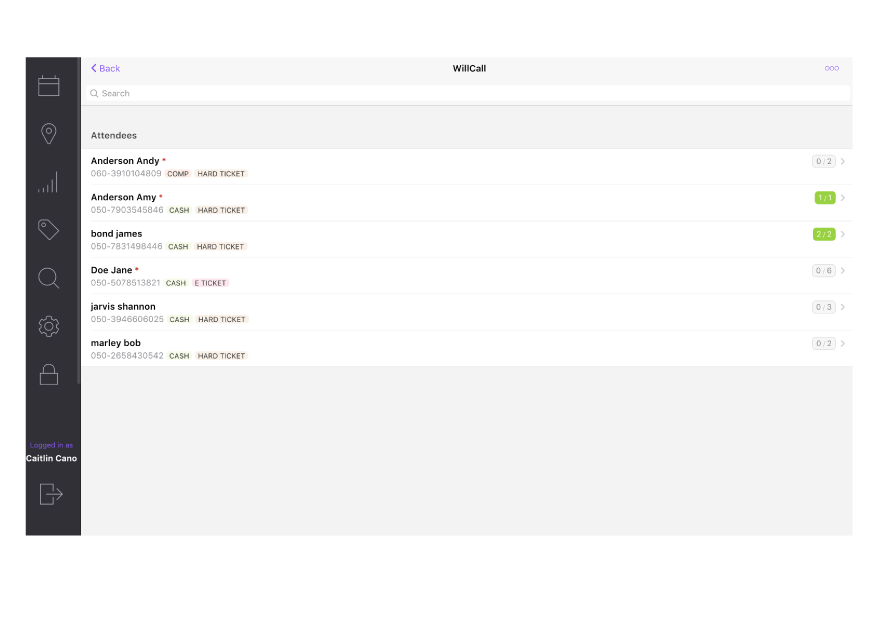 Will Call
Our will call list is a powerful feature in our Swarm Box Office. In a few seconds, you can search a buyer by name or email and check in one ticket at a time, or multiple if they're in a group.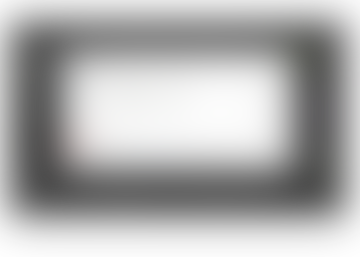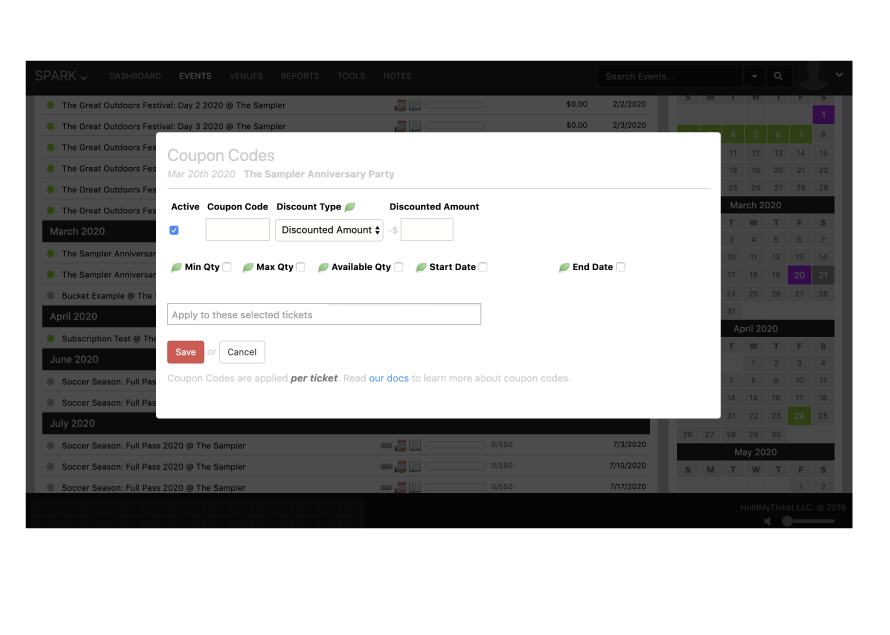 Coupons & Promo Codes
Allow for presales, free, discounted, or group tickets with coupon or promo codes! Link directly through the custom codes or have a code for patrons to enter at checkout.