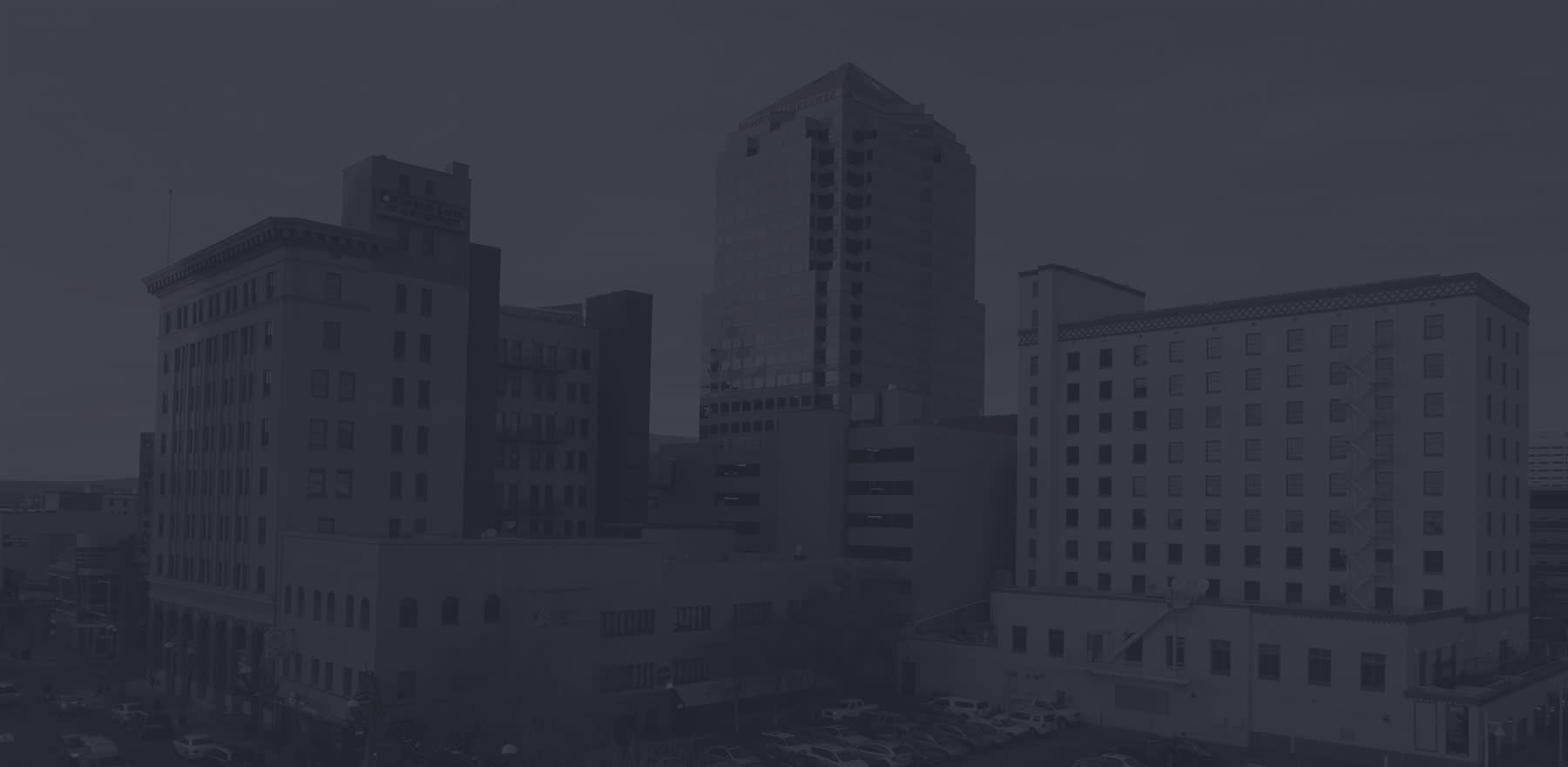 About Us
We are an innovative ticketing company built like a software company in Albuquerque New Mexico.
What is HoldMyTicket?
We are a ticketing software company that allows you to organize events and sell tickets like no other can. We provide online sales, event management, interactive calendars, social media integration, analytics, mobile sales, on-site scanning technology – and tons more. HoldMyTicket was founded in 2007. HoldMyTicket works under the blazing golden sunlight of Albuquerque, New Mexico. We started out as an after-hours operation at the Flying Star Cafe on Silver and 8th. We now inhabit the fifth floor of the historic Sunshine Building on the corner of 2nd Street and Central Ave.
Why?
Because the world deserves a better ticketing company.