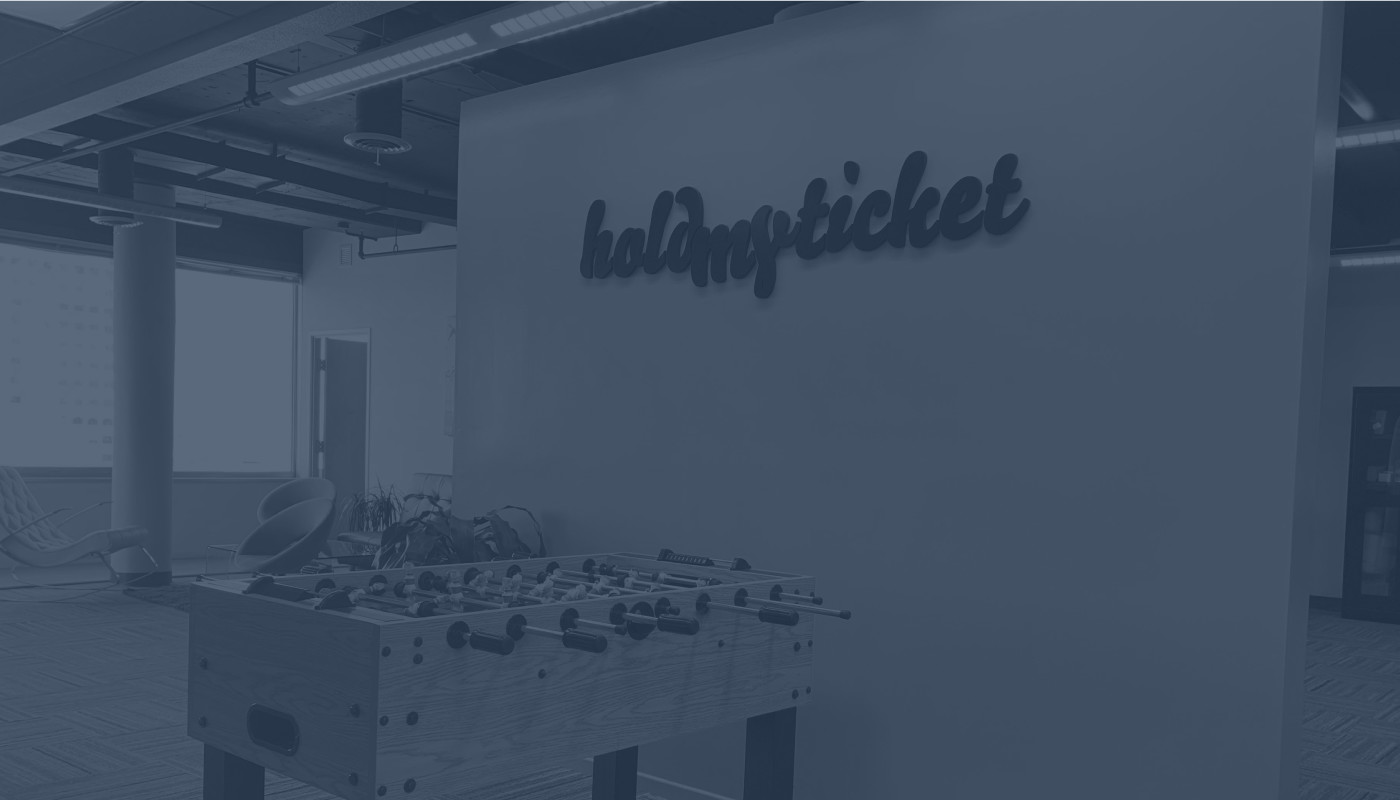 About Us
We're more than just ticketing. HoldMyTicket is the innovative event and ticketing software the industry has been asking for.
What is HoldMyTicket?
For more than ten years, HoldMyTicket has been an industry leader for event management and ticketing solution technologies. Providing the leading-edge software, HoldMyTicket offers an advanced customizable ticketing platform and mobile box office that can work on any device. With enterprise technology and small-business discipline, HoldMyTicket has helped venues, promoters, casinos, sports teams, and enterprises sell millions of tickets online.
HoldMyTicket was founded in 2007 and headquartered in sunny downtown Albuquerque, New Mexico.
Why Choose HoldMyTicket?
Streamline your events and operations with our numerous tools while having the confidence that our team has your back 24/7. Join the crew and sign up today!