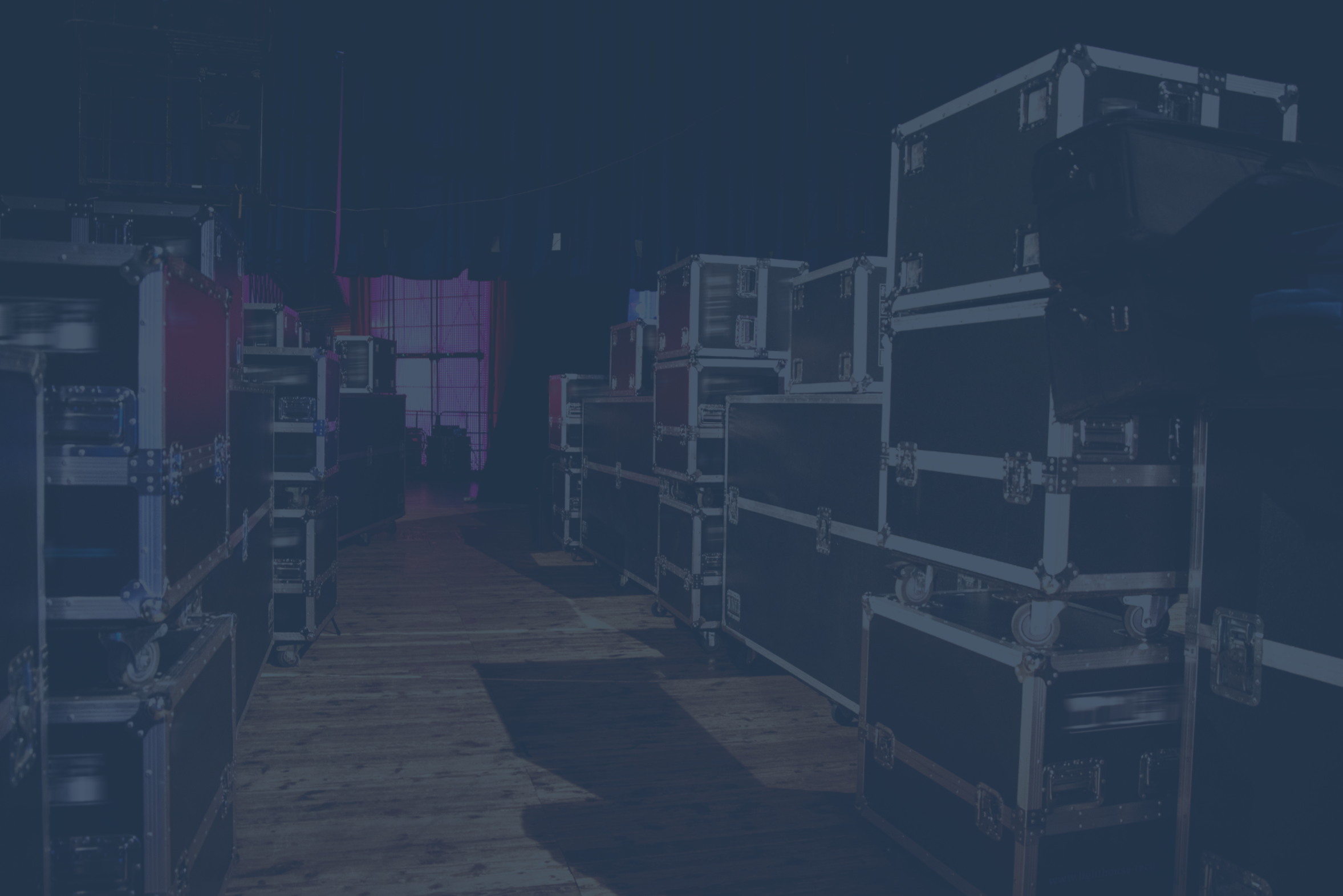 Resources
All the information you need to market and sell out your next event with HoldMyTicket.
All our support documentation for all of our apps in one place for your convenience.
Spark - HoldMyTicket's comprehensive event creation, management and marketing suite.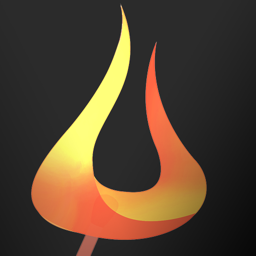 Swarm - our intuitive and mobile-friendly mobile box office app; just train once, use everywhere.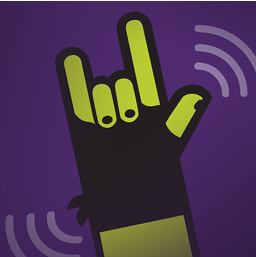 Shift - an effective yet easy to use CRM within HoldMyTicket that lets you serve ticket-buyers.
Check out all HoldMyTicket support docs.