Easily Manage Your Events with Spark
Whether you need to create an event for your venue's weekly live performances, add promo codes, seats and advanced sale options - we have you covered! Do it with confidence knowing you have the help of our support team and our client documentation.
Get Started
or request info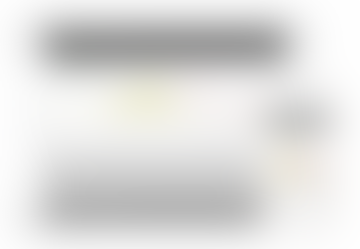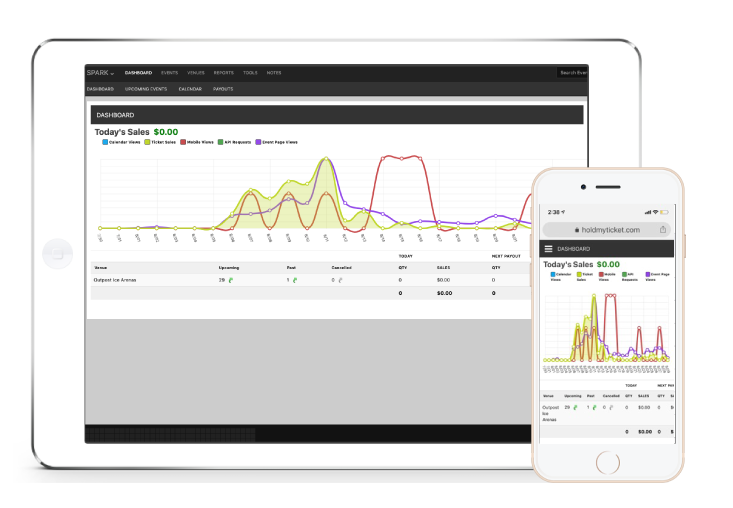 More Than Just Ticketing
For more than ten years, HoldMyTicket has consistently worked to build and offer our clients all the tools they need to manage, promote, and market your event.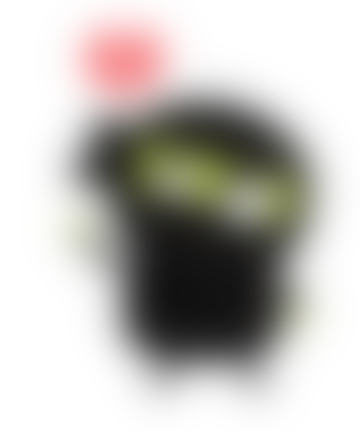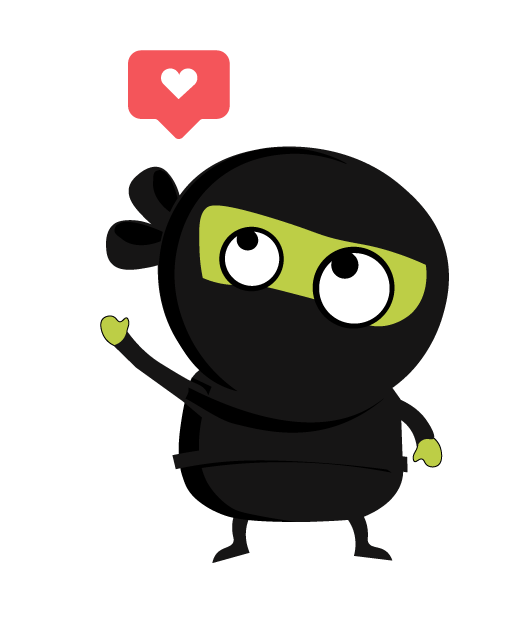 Marketing & Social Media
Utilize our email marketing tools, FB Pixel and Google Tag Manager tracking features, Facebook event integration, and more! Did we mention it's free?
Learn More »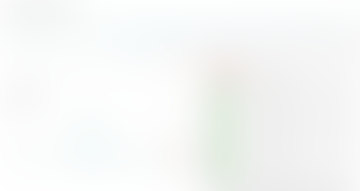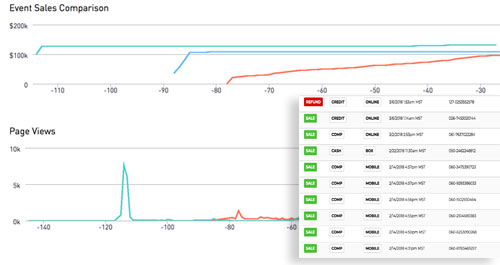 Reports & Analytics
Our detailed reports will make your accounting and marketing departments smile! Use your event data to accurately market your event and stretch your marketing budget to its fullest.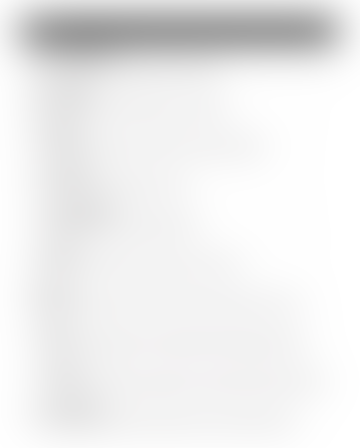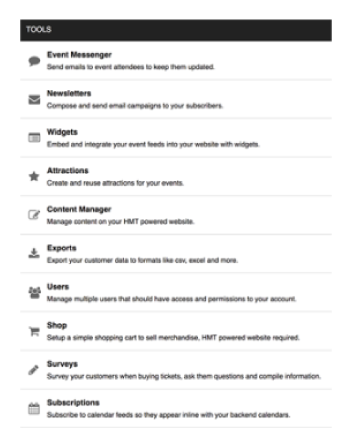 Ticketing Toolbox
All the tools you need! Embed white-label widgets, send surveys to patrons, create a custom hosted website, and so much more!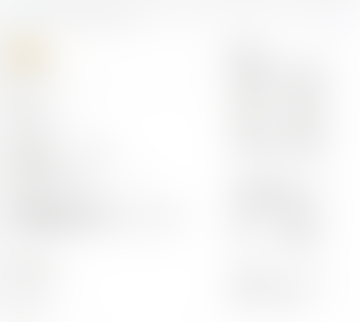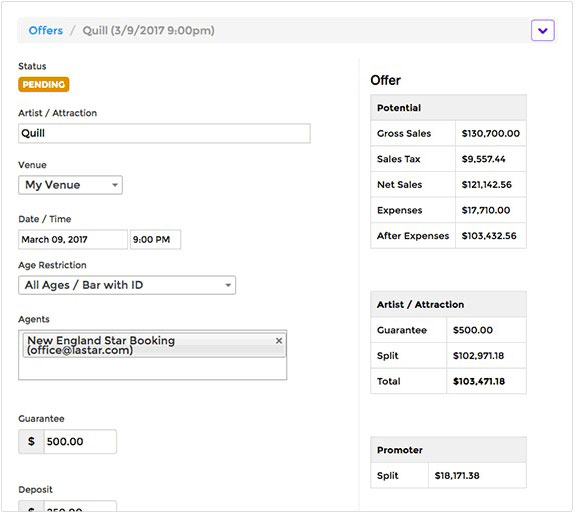 Offers & Settlements
Following up on that offer getting you down? Let us help! You can create an offer and email it to as many recipients as you like. Once your offer is confirmed, you can use that specific data to build your event!