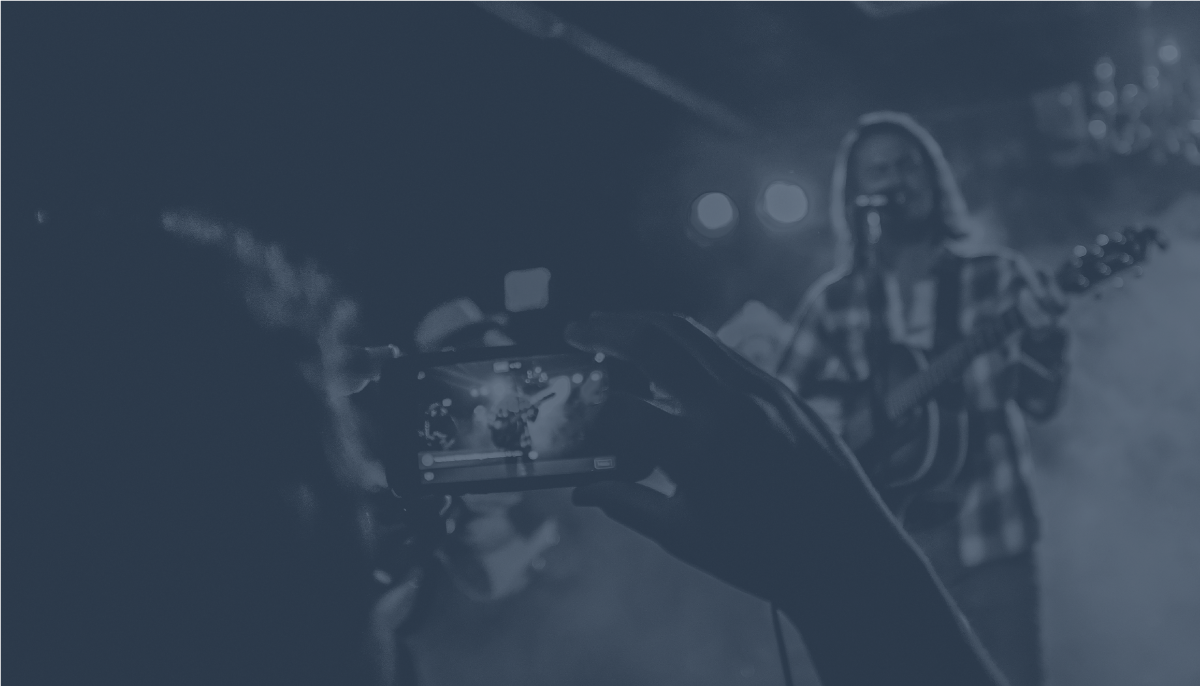 Live stream any event or class
Live stream your event and sell tickets from anywhere at any time.
Get Started
or request info
Live Stream & Sell Tickets
Sell tickets to your live stream event, class, or tutorial. Live stream from anywhere and connect with your audience from the comfort in their own homes.
Get Started
or request info
All the Tools You Need...
...and the tools you didn't know you needed. Our ticketing software allows you to sell tickets, manage multiple events, collect accurate data, and so much more.
How-To Doc
Get Started
No Cost

We charge a small service fee which a little over 90% of our clients pass on to their patrons. We give you the option to take on the whole cost, some of the cost, or pass the cost on to ticketing buyers.

Ticket Sales

HoldMyTicket offers an integrated ticketing solution. Configure your tickets to match the existing brand of your venue or organization, and we provide a quick, easy, and secure checkout process.

Ticket Types

Take advantage of our multiple ticket types! Utilize season tickets as memberships, or single tickets per event! E-tickets will be sent via email or SMS text message.

Event Tools

Take advantage of our event tools! You are able to track real-time event data, integrate your events into social media, and more!
Stream Your Next…
Concert
Host your next concert via live streaming and connect with your audience from the comfort of their own homes!
Fitness Class
Get people moving straight from their living room! With our season ticket feature, you can have your students purchase monthly memberships.
Instructional Class
Host your next cooking class, book club, or just about any virtual event you can think of!