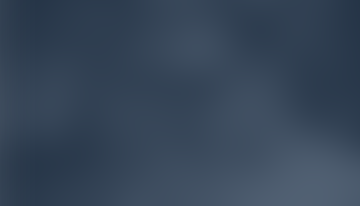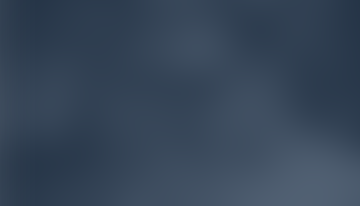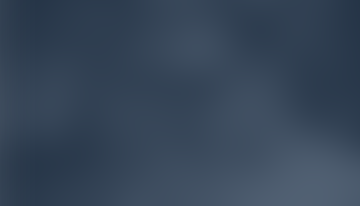 Ticketing and event management for
Connect with fans, engage new audiences, and socialize your events like never before.
GET STARTED
or request info
Join the crew and start selling tickets today!
Manage Multiple Events & Venues With HoldMyTicket
HoldMyTicket is a flexible platform designed to provide an amazing patron experience for any venue.
Get Started
or request info
All the Tools You Need
Swarm Box Office
Our Swarm Box Office mobile application streamlines event operations and gives your venue a powerful box office solution. Our box office software allows you to accept cash, credit, check, and custom payment types.
Learn More
Spark
With HoldMyTicket's Spark event management and ticketing solutions, we have made it simple for our users to coordinate every step of their event and sell tickets online in minutes! Integrate social media and marketing tools, reports and analytics, and gain access to the best ticketing software.
Learn More
Shift
Shift, HoldMyTicket's customer relations manager (CRM), allows you to track user experience, interact with patrons, and give valuable data to ensure the best online ticketing and event experience for your guests. Online event registration and ticket sales are now easier than ever!
Learn More
Offers & Settlements
Following up on that offer getting you down? Let us help! You can create an offer and email it to as many recipients as you like. Once your offer is confirmed, you can use that specific data to build your event.
Ticket Types
Take advantage of our multiple ticket types! Sell badge tickets, VIP passes and packages, season tickets, sub-season tickets, single tickets, and more. We offer custom printed tickets, paper tickets, badges, and digital tickets.
Quick Entry
Quickly move your patrons through the door with our scanning technology that guarantees short wait times and providing the best experience possible.
Real-Time Analytics
In our advanced CRM, Shift, you have the power to track ticket sales, attendee info, and more! Compare events, transaction types, payouts, and sales in a matter of minutes. Use this data to accurately market your events and utilize your budget more efficiently.
Web Development
We offer custom-built, well designed, and high-performance websites that are ideal for your specific event needs. We provide hosting, analytics, SEO optimization, content management systems and more!
Learn More
24/7 Dedicated Support
We understand how critical training and support are for new partners. We provide 24/7/365 support and complete training from the moment you entrust us with your business. Our development team works endlessly to ensure that any support request is handled as quickly as humanly possible.
Drop us a line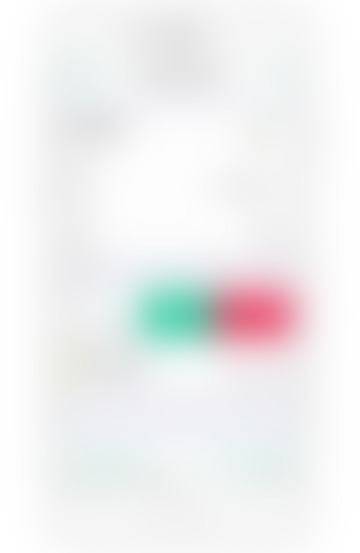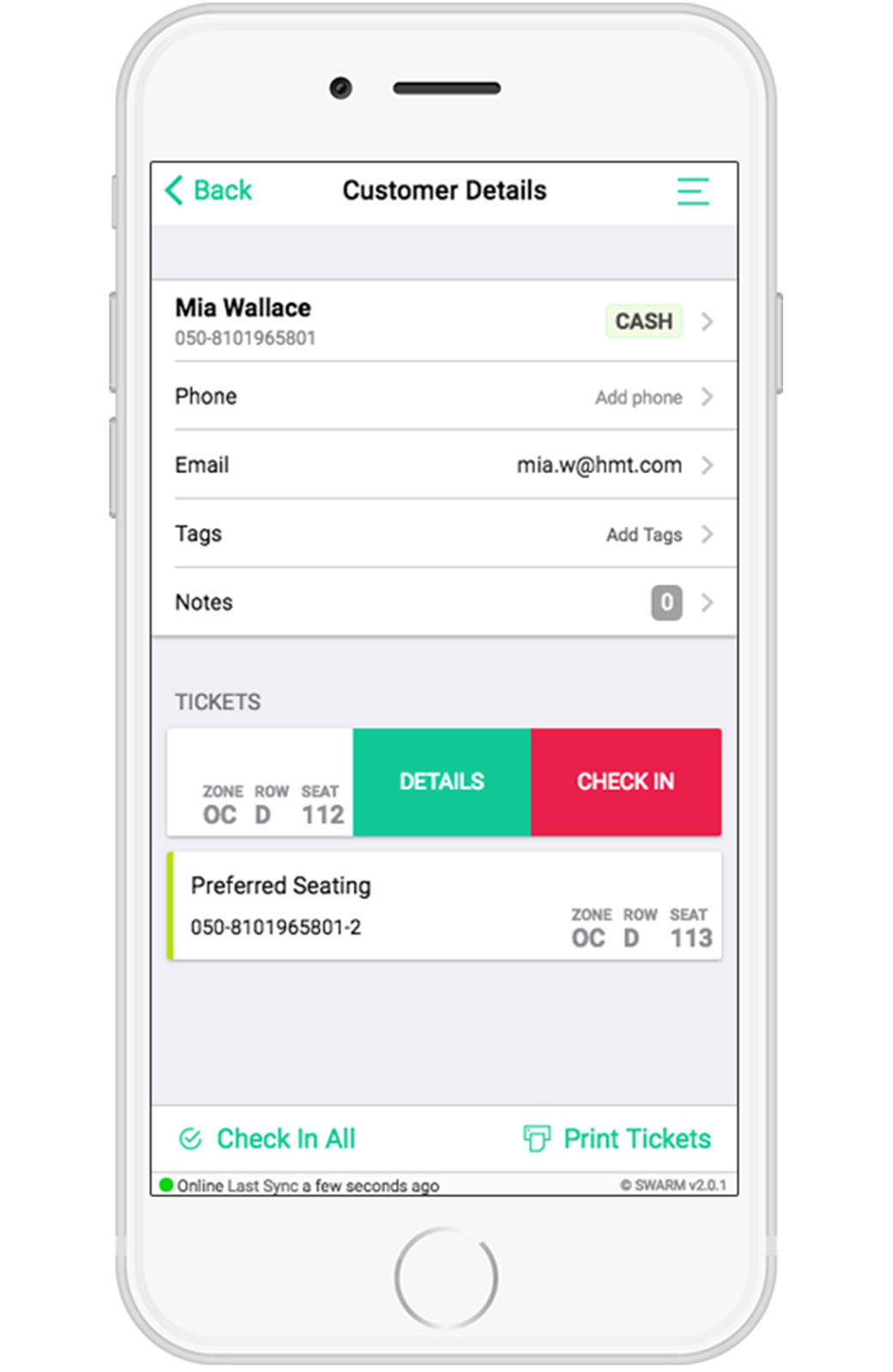 Enterprise Software, Without the Enterprise Price-tag
HoldMyTicket provides a tailored ticketing platform to Festival's nationwide. Below are just a few features we offer.
Real-Time Data
HoldMyTicket captures the critical data you need to market and engage with patrons pre & post event. Empower your festival with accurate insights + analytics.
Hardware + Equipment
Does your festival require hardware? HoldMyTicket is compatible with Boca printers, cash drawers, Linea Pro's, Magtek swipers, RFID, and more! We can accommodate any size of festival or box office configuration.
Network Concerns?
HoldMyTicket's box office app Swarm has an industry first offline mode. This ensures that your event never pays the price for network instability. Continue to validate, and operate your festival - we got your back.
Sell Securely
All payments processed and data transmitted via HoldMyTicket are handled under strict PCI Level 1 compliance. We incorporate industry-best practices to make sure your patrons data is safe.
"We've been extremely impressed with the service provided to us by HoldMyTicket. Very responsive team and easy company to work with, HoldMyTicket has become a valuable tool for determining how we can better satisfy our customers. I enjoy our partnership!"

Sean L

Isleta Resort & Casino

"HoldMyTicket was one of the best things to ever happen to our theatre. They have been so marvelous to work with. Always responsive and concerned about our needs. Our ticket sales and marketing abilities have been enhanced enormously with customized improvements and functionality. We love our partnership."

Randy B.

Egyptian Theatre

"I can't say enough good things about HoldMyTicket, you've made my life a lot easier!"

Rich M.

IFAA

"HoldMyTicket has turned out to be more of a partner than a service provider," ... "We regularly send in feature requests and have been thrilled to see many of our suggestions rolled into the next software revision."

Neal C.

Amp Concerts
Frequently Asked Questions
My venue is reserved seating, can you help with that?
Absolutely! We work with you to build out your seating chart and ensure the configurations work best for your needs. Drop us a line to get started.
I would like to have equipment at my venue, how does that work?
Depending on annual ticket volume, we can work with you to provide equipment at no cost, making it easy to get started. Otherwise we can sell you the equipment you need, take a look at the shop for supported equipment.
How do refunds work?
Open a refund request with us and we can work with you to resolve it ASAP.
How does support work?
Open a support request via email or call us over the phone, we are here to help!
How do I get paid from my ticket sales?
This depends on your merchant account. You can opt into using your own merchant account like Stripe, Authorize.net or Paypal, when doing so, you will receive deposits on a 1-2 day rolling period for your ticket sales. If you choose to use HoldMyTicket to handle your merchant processing, ticket sales are paid the monday following your event via check or direct deposit.
Can I get printed tickets to sell?
You bet! We have a simple way for you to order and customize tickets that can be shipped to your door overnight, 2 day , or standard USPS.
Is there a minimum contract term?
No! We allow our users to operate without a contract, you can come and go as you like.
Does my customer data get shared?
No, we will never sell, distribute or share your customer data. It is your data afterall!