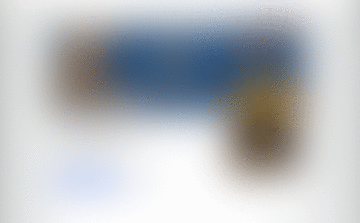 Seating Charts
HoldMyTicket offers a custom seating map for your venue, arena, or any type of seated event! Our interactive map will allow your patrons to select their seats or have the system automatically pick the best seats for them. You can also do exchanges, place holds, and organize based on color coding and sections.
Our seating chart functionality comes with a robust set of tools and features to help you organize and sell tickets.
Sell Tickets
More Features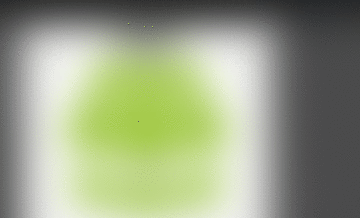 Accurately Designed
Our interactive seating charts are designed accurately to mimic your venue and create a seamless checkout for your patrons.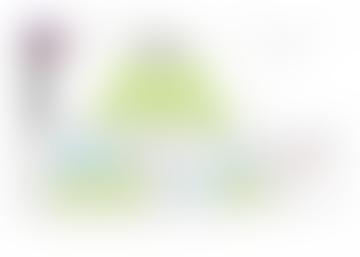 Seat Attendees
Seat attendees easier than ever. With our seat attendees' function, you are able to click into zones of your seat map and view each individual seat. Broken down by color codes, green seats are shown as available, blue seats have been purchased, and pink seats are currently in someone's cart (this could be an online cart or a box office user's cart in Swarm).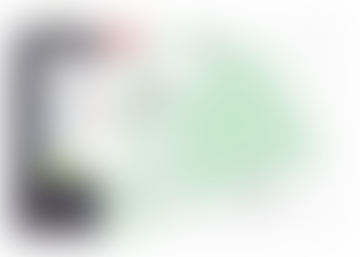 Seat Holds
Have a row of seats you don't want to sell tickets for? Create a hold! A held seat cannot be purchased, or even clicked, by an online customer. A box office user can sell a held seat, but will first be notified so they can make sure they want to make that sale. You're also able to manage holds, edit holds, and color-code your holds all in the matter of a few minutes.