Sell Tickets in Minutes
Event Management & Ticketing Platform
Choose HoldMyTicket and get a world-class platform that is simple to use, yet flexible and robust to handle the most complex events. HoldMyTicket has helped venues, festivals, promoters, casinos, sports teams, tours, and enterprises nationwide sell millions of tickets online. Start selling your event tickets in minutes!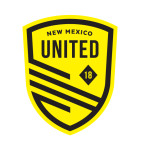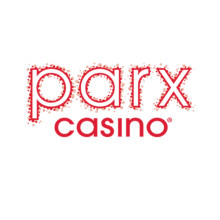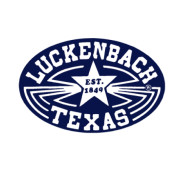 A few of our clients...
"We've been extremely impressed with the service provided to us by HoldMyTicket. Very responsive team and easy company to work with, HoldMyTicket has become a valuable tool for determining how we can better satisfy our customers. I enjoy our partnership!"

Sean L.

Isleta Resort & Casino

"HoldMyTicket was one of the best things to ever happen to our theatre. They have been so marvelous to work with. Always responsive and concerned about our needs. Our ticket sales and marketing abilities have been enhanced enormously with customized improvements and functionality. We love our partnership."

Randy B.

Egyptian Theatre

"New Mexico United is very fortunate to have HoldMyTicket in Albuquerque. We looked at several other ticketing platforms, but the ability to work with a local company that could customize a solution appealed to us on a number of levels. The entire HoldMyTicket team stepped up time and time again to create a solution that should be used by professional teams across the country. HoldMyTicket is a fantastic example of a local company that is thriving against global competition."

Peter T.

New Mexico United Owner and CEO

"HoldMyTicket has turned out to be more of a partner than a service provider," ... "We regularly send in feature requests and have been thrilled to see many of our suggestions rolled into the next software revision."

Neal C.

Amp Concerts
Ninja Ticket Features:
Spark:
With HoldMyTicket's event management platform, Spark, we have made it simple for users to coordinate every step of their event and sell tickets online in minutes! Create events, set up permissions for internal users, add promo codes, advanced pre-sale options, offers and settlements with talent, track real-time data, integrate your marketing needs, and more!
Swarm Box Office:
HoldMyTicket's mobile box office app, Swarm Box Office, designed with our client's needs first with a cross-device mobile-first mentality. Get the power of a full-service box office in the palm of your hands! Swarm is the first box office app in the industry to offer offline ticketing scanning. Never let unstable wifi slow down entrance lines again. Swarm Box Office supports iOS, Android, Windows, Mac, and all web browsers. Download for free in the App Store or Google Play Store.
Shift:
With our advanced customer relations manager, Shift, you now have your full event's information at your fingertips! Stay a step ahead of your event with our real-time analytics, track user experience, host white-label websites, manage refunds, survey details, and so much more. Our valuable and accurate data will ensure the best online ticketing and event experience for you and your patrons.
24/7 Ticket Sales:
Sell tickets any time and anywhere with HoldMyTicket. Whether you need to sell online, printed, or paper tickets - HoldMyTicket has you covered!
Reserved Seating / Interactive Seat Maps:
HoldMyTicket's customizable and interactive seating charts give you and your patrons the power of choice. Our team will create custom interactive seating charts fitting to your unique venue or arena. With this tool, you can import holds, manage categories, create ticket groups, exchange seats, color-code seats, and more.
24/7 Customer Support:
HoldMyTicket values our clients and their online event ticketing needs. Offering 24/7/365 support, our dedication, educational resources, and our team of ticketing specialists are just a few perks of entrusting us with your business. Ensuring that you and your team are 100% comfortable and knowledgeable of our online event and ticketing platforms is our #1 priority. Through our support line, we also provide over the phone ticket sales, online help, and grade-A customer service for your patrons.
Season Passes:
Whether you are a sporting venue or special event, HoldMyTicket will help you increase attendance, pre-sales, and satisfy your admission needs. We provide season and sub-season passes for any type of event. Ask us about our auto-renewals!
Real-Time Analytics:
In our advanced CRM, Shift, you have the power to track ticket sales, patron info, and more in real-time. Compare events, transaction types, payouts, venue sales, and more instantly.
Multi-Device:
Created with the cloud in mind, HoldMyTicket's apps and user-face can work seamlessly on any device or platform.
Manage Events Easier Than Ever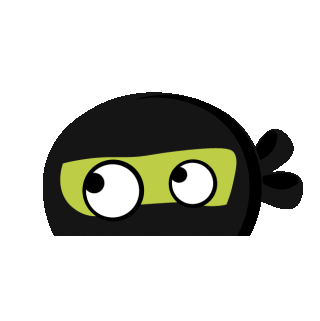 Join the crew and start selling tickets today!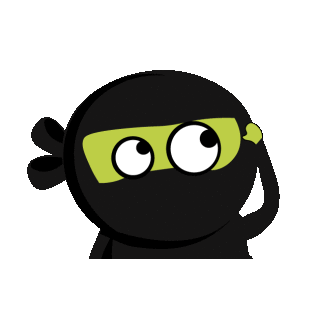 Questions?
Not sure how to get started selling tickets to your event? Contact us today and we'll help you along the way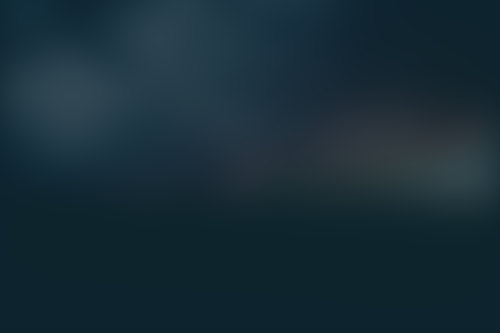 Join over 650+ satisfied HoldMyTicket partners